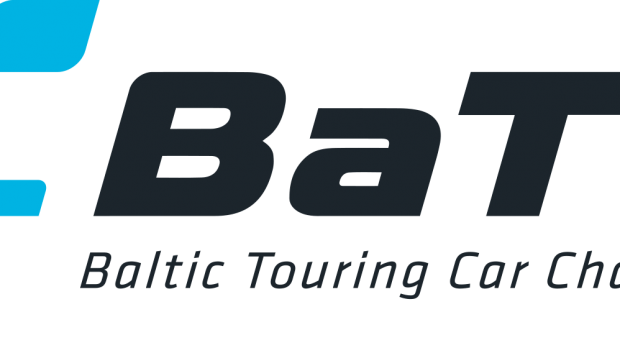 ! Info about BEC 6H and Parnu event
Dear racers,
Recent days have been crazy and will impact the whole field of racers at least for the first event, will try to explain.
See attached version 1 of the timetable.
As we all know, our 6h series uses Hankook tires and we have partnership with them with financial support. Few weeks ago the Hankook factory burnt down with all the stock and the production has stopped for some time.
There are no options to find good alternatives in such a short notice and with the current racing tire logistics problems across the World. We had one option but we believe it's unfair to the teams / participants. So we have decided to allow for the BEC 6h tires to be free – make, type etc. As in this case we lose Hankook support, we will be forced to increase entry fees for the 6h teams to:
Classes TC1, TC2, TC3, Diesel from 700 to 1000.
Classes TCR, GT AM, GT PRO, Porsche GT3 CUP from 1000 to 1500.
We understand this is a late call for this and there might be problems with any tire orders. JuSo we are considering the option to cancel the 6h race, if on April 21 we have less than 15 entries registered for the first round for the 6h race.
So please register if you plan to race in the Parnu event on 5-7 May.
Juta Racing still has some stock left from previous years, please contact them if in need. A lot of stock for TCR cars.
If there are less than 15 entries, the 6h race is cancelled and timetable changes for all the classes, moving all practice and Q sessions to Saturday and all races on Sunday. We look optimistic and believe in our 6h teams, so we hope it will stay like the one attached.
Other info:
Pit boxes are reserved for BEC 6h Teams, in the registration mark you needs for neighbors. If the garages are available, let us know if you want to have one.
Early registration for all classes ends April 21st.
If you have any questions, don't hesitate to write or call.