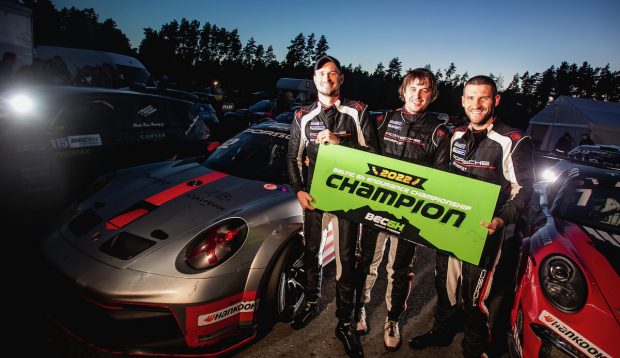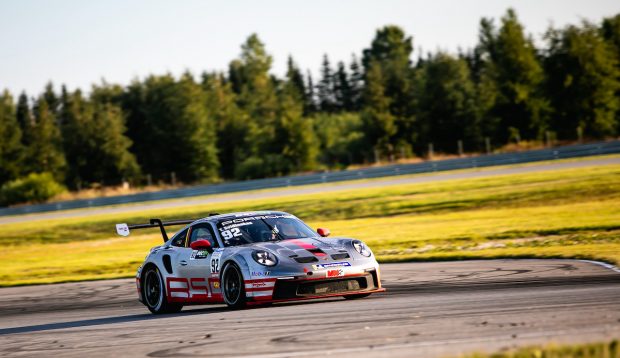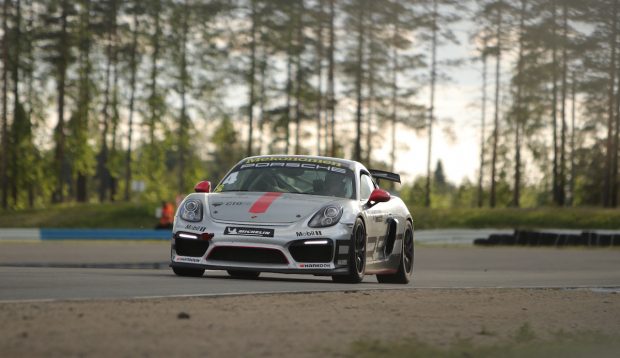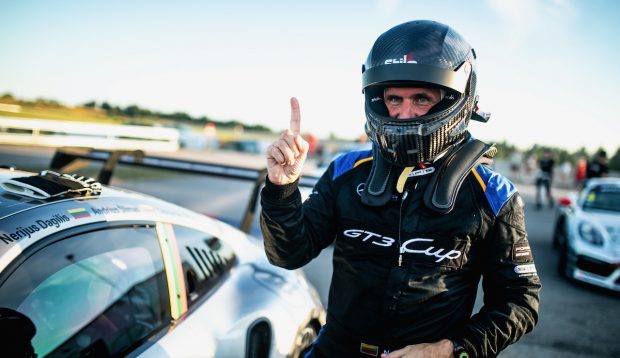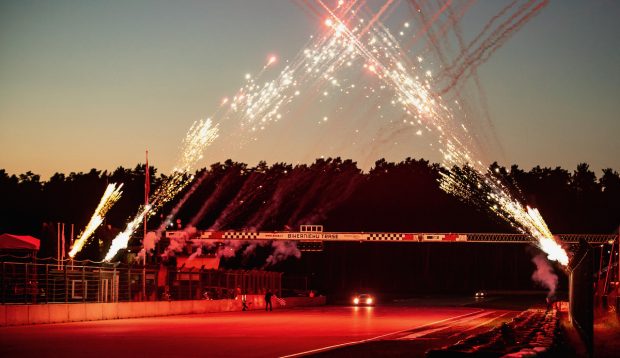 From daily driver to the racing champion. The story of Porsche Baltic team and its philosophy.
For five years already the team "Porsche Baltic" is a serious and professional team in Baltic circuit racing events but in 2022 the team dominated the Baltic 6H Endurance Championship with their latest Porsche GT3 CUP 992. We sat down with the team's principal and professional racing driver Robertas Kupčikas.
Robertas Kupčikas is a well-known Lithuanian racer, multiple times Baltic champion and winner of races he's also a Porsche Experience project manager in Porsche Lithuania.
,,In order to better understand the Porsche Baltic team and its participation in the race, we should start with the Porsche Experience project, which is being developed at the Porsche Lietuva since 2016. For car enthusiasts, we offer a variety of events and training sessions to familiarize yourself with Porsche cars, handling and features. Most of the time, these programs are organised in closed autodromes or in professional tracks, such as the Nemunring race track. We currently offer Bronze, Silver modules, individual training on the race track, during winter time we offer Winter and ,,Snow&Ice'' modules. And for those who want to learn more about the principles of sports driving and racing, we offer training with racing cars.''
''Since over time, we saw that there is Porsche enthusiasts who wanted to improve their sports driving skills, therefore in 2018 we decided to supplement the Porsche Experience with racing project – the Porsche Racing Experience. Project unique because drivers here have only the one task – to be fast on the track. All technical, organizational, communication and logistical work is taken care of by other members of the Porsche team. This project is open to everyone, including those who have not yet encountered racing, but have a dream of becoming a racer, experienced racers can also participate in the same project – Robertas Kupčikas said.''
The team debuted in 2018 racing season with their Porsche "Cayman GT4 Clubsport". In 2019, the "Porsche Baltic" team already won the "GT AM" title, placing 9th place overall. In 2021, they followed with another class title and 4th place overall.
"As mentioned before our team – ,,Porsche Baltic'' was established in 2018 and we acquired the Porsche "Cayman GT4 Clubsport" as it's a relatively easy car to drive and maintain, reliable and fast on the track. Before the driver debuts in the racing events, we provide  test days before, working with sports driving instructor and engineer to ensure the driver is ready for racing as best as possible. We have a lot of clients, now they are racing drivers, who have gone through the programme. When they get familiar with the "Cayman", they got a desire for a new challenges on the race track– so in 2022 we got a brand new "GT3 CUP 992" as a next step for our drivers."
The team was unstoppable in the 2022 BEC 6H series, taking 4 out of 4 overall wins. While the "Cayman GT4 Clubsport" won the "GT AM" class and took 5th place overall.
The team is expanding even more for 2023, keeping the both cars and acquiring one more "992" generation car. "The plan is to drive two 12h series events in Spa and Mugello race tracks. And drive all events in the Baltic that do not clash with those races. Also, we have drivers in both cars for full season in "NEZ Porsche Sprint Challenge" so you will see us also in sprint racing in Finland, Riga and Parnu. See you all in the new season!"