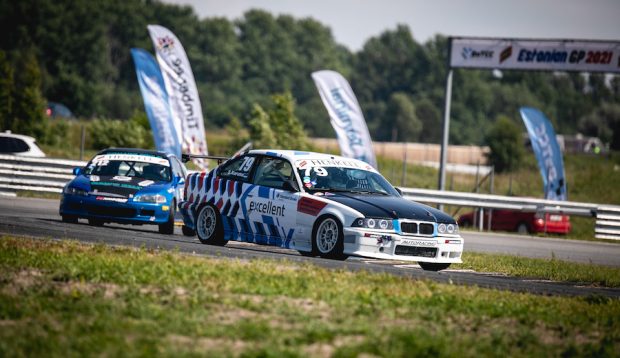 "The most efficient way in racing to spend money, is to practice!"
Sven Karuse knows what he is talking about – more than 10 years of experience in circuit racing and couple of more years in ice racing and supercross, but his racing fire is still on and he is having fun on the race track!
"It all started when couple of friends got together and decided to have some fun in winter with cars on tracks or on lakes. And I was one of them some 15 years ago. Ice racing for fun, ice racing competitions, supercross competition and then BMW 325 E36 CUP where I debuted somewhere around mid-pack. And slowly got myself faster until I could battle for podiums. It's impossible to start racing and hope for the podiums and race wins right away with no previous experience. So don't try to invest all available budget in the car, it's much more reasonable to go test and practice as much as you can. And, to ask for an advice from more experienced guys – use driving coaches and you will be faster right away. I did that with Martin Laur and I can suggest him to everybody."
"I have not had many victories, but my first one I remember well. It was in Riga in the 45-minute race where I drove together with Mikk Maaten.  He started the race and handed me the car in 5th position in the pit-stop. I overtook one competitor on the track and Thomas Padovani, who had just started his career in the BMW CUP. And I remember thinking: "OK, it's podium and no need to push." During the driver change, I accidentally plugged out the radio wire, so when the race was over and I headed back to Parc Ferme, I was very surprised that I am the first car there! Turned out two more competitors had crashed and did not finish!"
"For various reasons – the Corona and traveling, aggressive nature of sprint racing and my age, in 2020 I and my team Reinup Motorsport decided to not go to Finland for BMW Xtreme cup races and decided to stay in Baltics to try the 2h Endurance race with my car. I am not the youngest guy on the grid anymore, so endurance fits me more now. And after two seasons in this series – I must say I like it! All of the 2h races, I have driven alone, I can keep my own pace in the races and have fun for 2 hours straight!"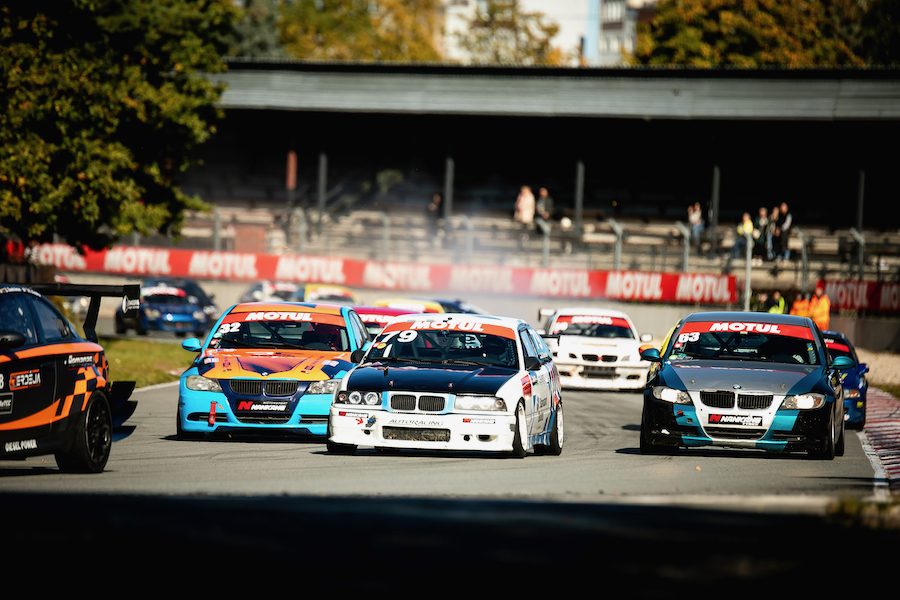 Sven Karuse and team Reinup Motorsport are the 2020 Nankang 2h Endurance champions in the BMW Masters category, but for 2021 the team decided to go to BTC3 class for more competition. With one podium and a sensational pole position in the Parnu Summer Race, the team ended 5th in overall classification.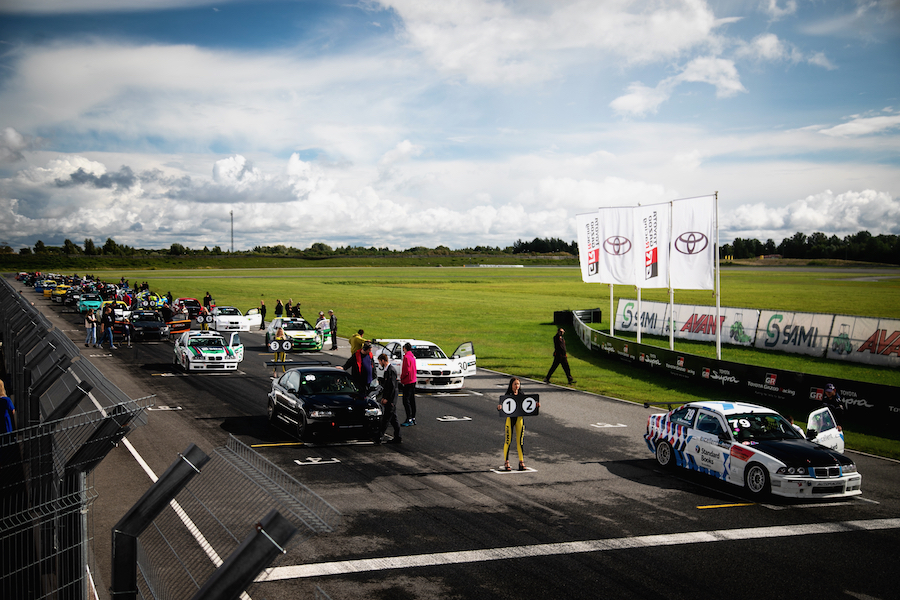 "It was clear my BMW Xtreme lacked power in this class and I could not compete with the more powerful cars. My wife says that it's not healthy to breathe the diesel smoke from behind the fastest cars, so for 2022 I will try to be ahead of them – we are putting in an M3 engine in the car and will see what happens then."
2021 saw Sven stepping on the podium some more times in the "ALM Racing Team" in the Baltic 6h Endurance Championship with the Honda Civic FK2 car. The team finished second in TCR class and third in the overall standings!
"A TCR car is a proper racing car, built for racing. I enjoy racing in a team with my Estonian friends. As a team we had our ups and downs this season, some drama and a lot of fun, including our victory in TCR class at the last round of the series, that ensured us podium places in the overall standings. In the team I don't have the ultimate one lap pace, but I can keep a steady and quite fast pace with used tires and be consistent lap by lap. That's my strength in the team. I will continue racing in the endurance also next year with the team. I feel I can get out of the car more and that's my target – to be faster and learn some new things."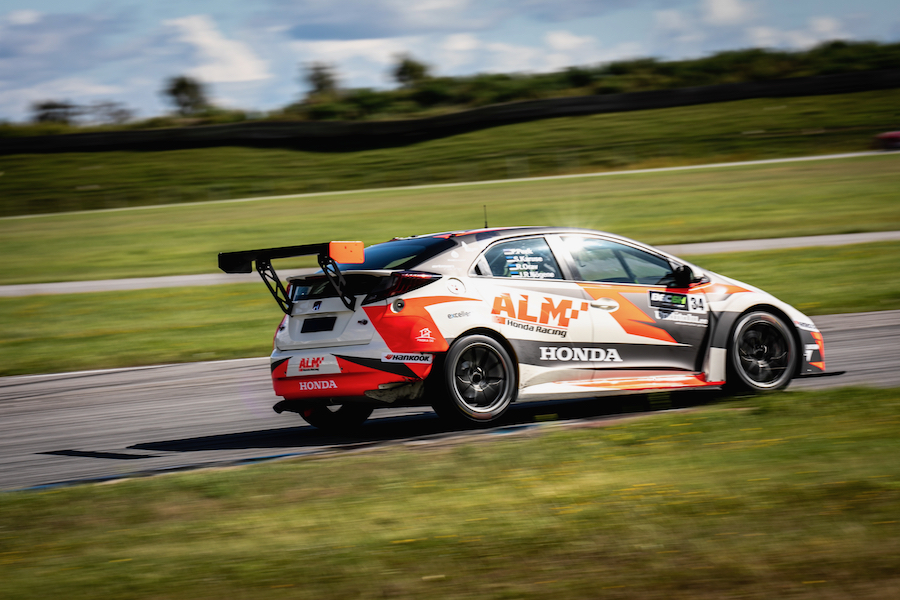 "I race to have fun. If after the race, I am coming home without any trophies, it doesn't matter. It's nice to have them, but I race to get emotions and to spend quality time with my friends getting some adrenaline. After the races I come back relaxed and ready for my work!"