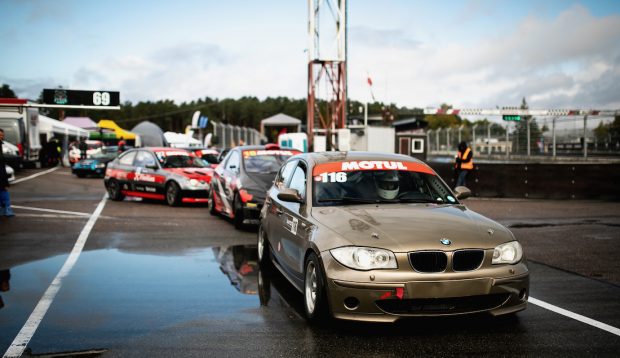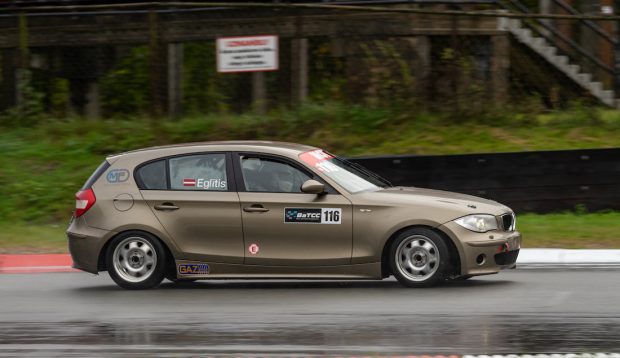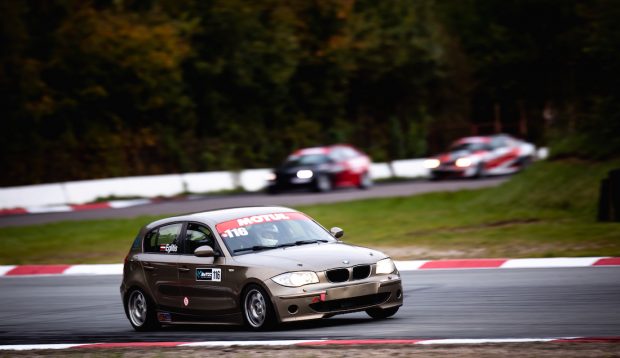 New class in 2022 – BMW 116 Trophy
Already starting from 2022 Baltic Touring Car Championship season, a new BMW 116 Trophy class will be introduced as a separate class. The main idea and philosophy are very similar to hugely popular BMW 325 CUP but with even more budget friendly solutions.
"Taking the BMW 325 CUP as an example, it's clear that motorsports pilots want to compete on the track for being the craftiest and the fastest racer with a nearly similar racing cars and strict and understandable technical regulations. Identical parts for the cars mean beautiful battles on track, nice emotions for the racers and cost-effective budgets. As in the BMW 325 CUP there is huge pool of cars and racers, not everyone has a spot on the starting grid, so we offer a similar class with a bit slower race cars. It's a great opportunity to start racing!" says Andis Meilands, director of the Baltic Touring Car Championship.
Only BMW 1-series E87 models manufactured from 2004 to 2006 with N45 1,6 liter petrol engines are allowed in the BMW 116 Trophy class. The power of those engines is 85 kW. The power and weight ratio should ensure the cars will be quite dynamic and fun to race against each other in the Baltic racetracks. Similarly, as in BMW 325 CUP, the cars will have mono suspension, brake pads and discs and Nankang tires.
Five events are scheduled in the 2022 Baltic Touring Car Championship in Lithuania, Latvia, Estonia and Finland. The participants of the BMW 116 trophy will hit the track together with V1600 class and will fight also inside the V1600 class standings and in separate BMW 116 trophy standings.
More info – info@batcc.eu.