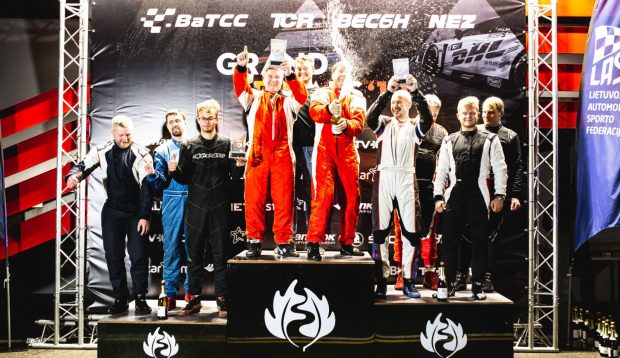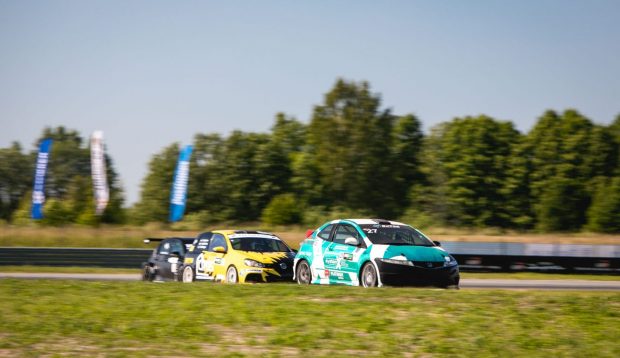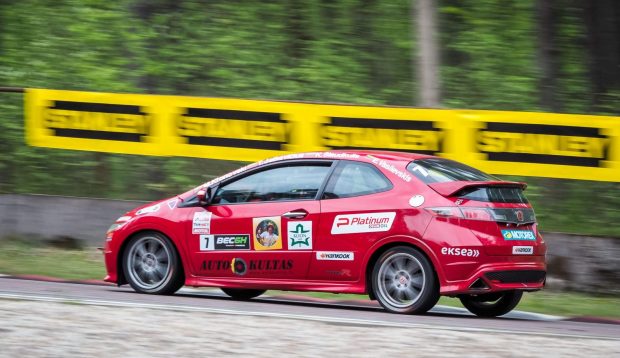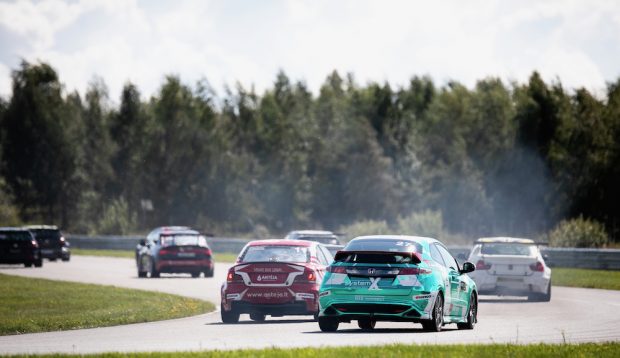 Klion Racing Team – aiming higher!
Klion racing team leader Michal Klonovski is not a rookie anymore in the Baltic motorsports scene. An experience of couple of seasons is already in a bag and Michal is planning to go a step further. BaTCC sat down with Michal  in the team's workshop for a short talk about the racing and the team's future.
"Honda Civic is a well known, fast and budget car for Baltic Endurance Championship. As we are a young team it was quite obvious choice to start with. The car has had some minor upgrades from year to year, but in general it's a stock car – perfect to start endurance racing, both for us and for our drivers. Thats why our team name at one moment was "Akademija Motorsportas".
Michal dreams big in the future, but understands that everyone has to go step by step to climb up the ladder. And who knows, maybe some time soon already the team will be racing for victories in European top level series.
"In life, nothing happens just like that. We are working very much with potential sponsors for the next season and years after. My individual goal is to be a team manager for my own team in some endurance race in iconic European racetrack. But to do that I need to have knowledge, experience and sponsor support. In the off-season we are looking for options to buy a new car, a bit more powerful, a bit faster and a bit more technologically advanced. Possibly, a Renault Clio cup car, like Baltic Karting Academy has. Will see what the near future brings. We hope to expand our cooperation with Orlen, our workshop is the the dealer of their products in Lithuania and with our long-term partnership in business, we are trying to expand our work together in motorsports."
"The Baltic 6h Endurance Championship is a very good option to start the programme in endurance racing – as there is various classes to choose from, high level of competition and the race itself is easy to understand, leaving teams and drivers to focus on their primary goals – having the team to work like one mechanism and be the fastest against the competitors after six hours of racing! We would like to have more competition in the 2l class but with the addition of Touring Car overall standings in 2022, we put our focus to be competitive and fast there!"
Wishing the best of luck for the team to reach their goals!