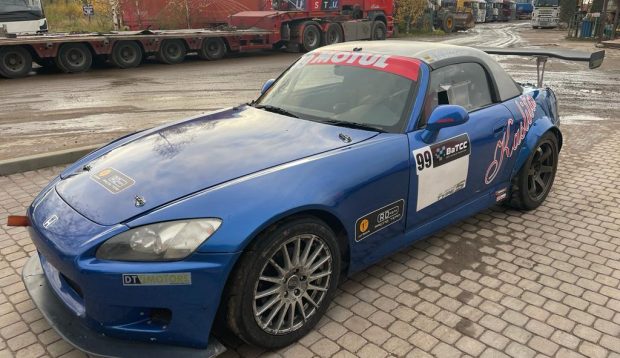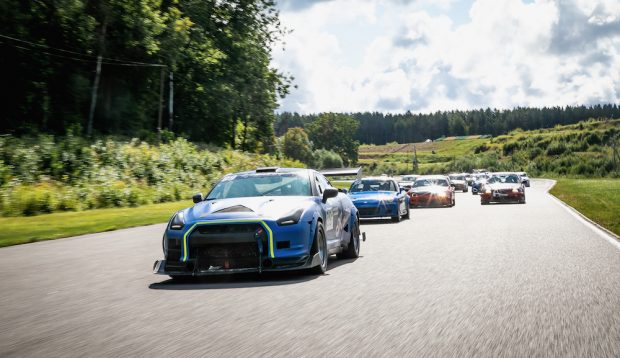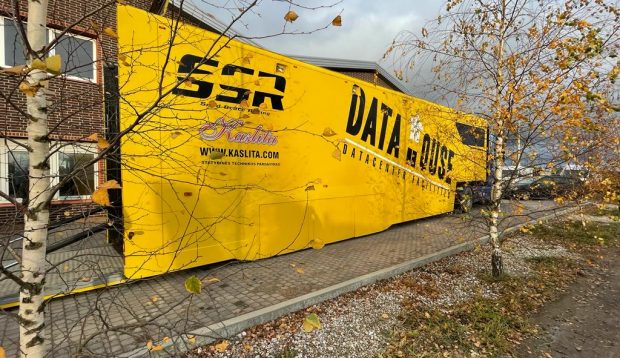 Autokaslita: "We tried, we liked it and we won!"
Two drivers of Siauliai based Team Autokaslita – Kastytis Volbekas and Valdas Laurinkevicius had no previous experience in Endurance racing before. Before 2021 season, they had a car in the garage, they had wish and they decided to try out the Nankang 2h Endurance race in the "DeWALT Grand Prix" event. Couple of months later, they were the champions of "BTC2" class!
The team with their Honda S2000 car were not really favourites in the class, but with reliability and good strategy they turned out the best team. Kastytis Volbekas tells more: "I had to drive one race to acquire my license back for GT racing, so our initial plan was just to do one race. But it all turned out differently! We finished first in the class, but we were disqualified for wrong tire dimensions. But despite of that, we really enjoyed the racing and started to prepare for next ones. We skipped 2nd round, but we did all the next events. With winning in "Motul Grand Prix", we also secured the championship. Was a very pleasant surprise for us!"
Kastytis Volbekas daily race car is quite exotic for the Baltic racing scene – a powerful Nissan GTR which he raced some seasons ago and returned in 2021! Kastytis can't really say why such a choice: "The idea of Nissan GTR started many years ago. I wanted to have a fast car, and some friends and colleagues said why not to try a Nissan? Well, so we bought Nissan GTR and started preparing the car for racing. It took some time to finish it and when it rolled out on the track the car had aged a bit already. It's a fast and also very expensive car that sometimes give me a lot of headaches. It has many motorsport modifications that are not very reliable and cost a lot of money. For example, one engine survived just 3 laps and had to be replaced. Not always the expensive solutions are the best ones. We have some experience with the car now and hopefully it won't be causing us many problems in 2022."
We may see not one, but two Nissan GTRs next year: "Yes, it's true. We are slowly finishing a very similar Nissan to my brother. It will be a more stock version of the car and hopefully also more reliable and will be able to show the car is suitable for racing! If it's reliable, we are also thinking of the 6h race too. Why not?".
The Autokaslita team is growing – having a big race trailer and possibly three cars next season. See you in 2022!