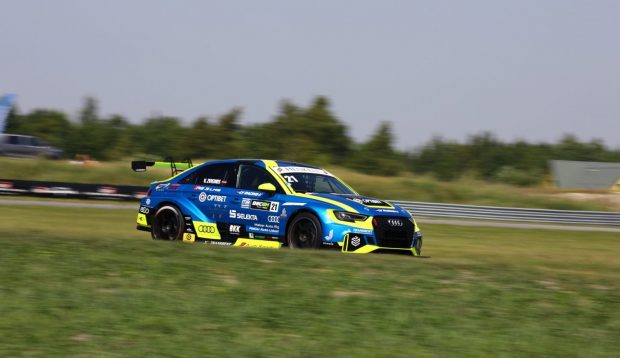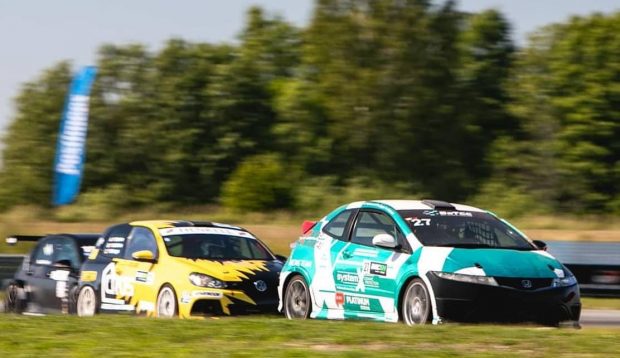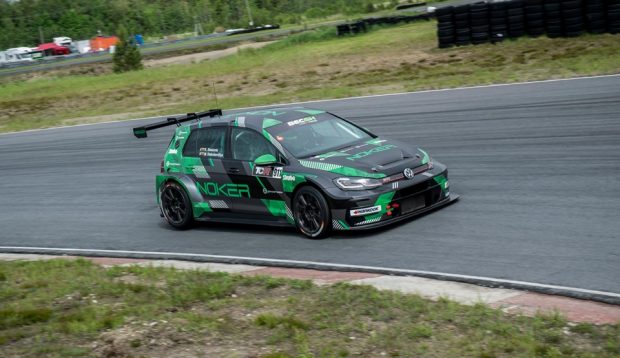 News about BEC 2022 season – calendar, new overall classification, and rules for smaller classes
This super exciting season is still in the middle point before the final standings and champions are decided but we already have some exciting news to share about the upcoming – 2022 season! Two major news – calendar and some regulations changes for the smaller classes of BEC 6h, including Diesel, A2000 and A3000.
Calendar
First of all, we truly hope that the 2022 won't be marked by Covid-19 virus and we will forget about this thing and have a proper racing calendar. That's why we are returning back to Finland – visiting Botniaring again. It's a track that was loved by most of the teams, proving to be fast and challenging at the same time, with very good safety. And a new experience outside the Baltic tracks. This time there will be also a cherry on the top – the 6h race will end at midnight, providing a new and interesting challenges for the teams! We already have strong interest from Finland with several teams joining the grid at the end of this season and from 2021.
Provisional BEC calendar 2022:
29 April -1 May, Riga, Dewalt Grand Prix
17-19 June, Finland, Botniaring Grand Prix
12-14 August, Parnu Summer Race
23-25 September, Riga, Motul Grand Prix
Rule changes for 6h classes A2000, A3000 and Diesel
To further motivate and provide more budget solutions for the smaller classes that has a lot less chances to fight for the overall standings, some additions for these classes will be implemented:
A2000 and smaller Diesel class cars(Diesels up to 2000 ccm) will be merged into TC1 class with some BoP added to the diesel powered cars.
A3000 and bigger Diesel class cars(Diesels up to 3000 ccm) will be merged into TC2 class with some BoP added to the diesel powered cars.
Touring Car class standings will be added where TC1 and TC2 classes will compete for the Touring Cars overall standings. It will be a separate standing for the smaller cars to fight among themselves for the overall Touring Cars standings trophies. So it will be important to fight more against direct competitors in these classes than just your class rivals.
The rule that allows 5 mechanics to work on the car will be changed to allow max 3 mechanics, team manager and two drivers for these classes. To reduce the team running costs during the race weekend.
To lighten the costs of preparing a new car for BEC 6H and to level a field among these classes, the Air Jack system will not be allowed for TC1 and TC2 cars.
BMW 325 CUP class will also be eligible to compete for Touring Cars Overall standings.