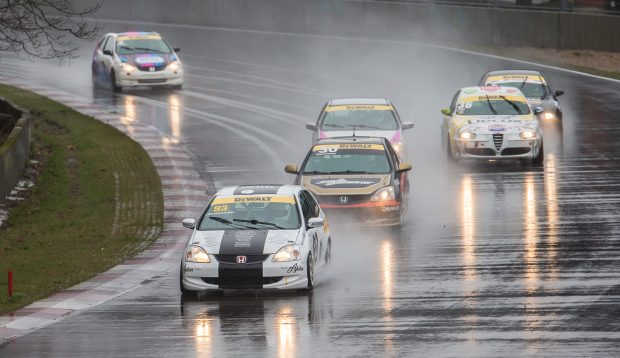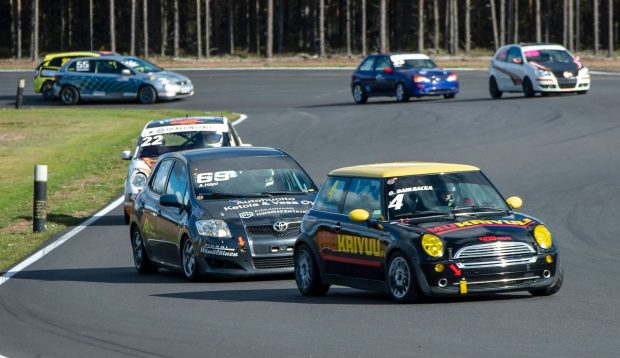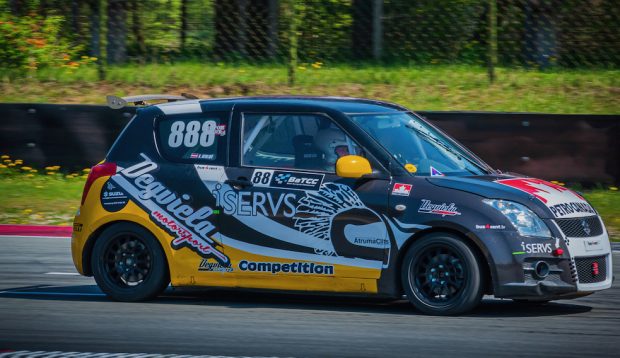 V1600 – a place to start career in circuit racing
After a really successful launch of "BMW 325 CUP" the promoters of Baltic Touring Car Championship have assigned a new goal – to launch the V1600 class that will be a great budget platform where to start first steps in the circuit racing for absolute beginners or young karting drivers as a next step in their careers.
"Looking at the huge popularity of BMW 325 CUP in the Baltic States, it's clear that current and possible future participants prioritize the real essence of circuit racing – battles on track with equal cars, and not spend money to improve the cars or spend endless hours in the garage, when preparing the cars to be race ready", says BaTCC director Andis Meilands. "Just like with BMW class, V1600 has a huge potential and there is already big interest from participants from every Baltic States country and also from Finland. I expect to have more cars on the grid already in this season.
All the Baltic States Automobile federations have agreed to promote this class and prioritize it in the region for circuit racing.
"We are very excited to hear about this format of the race. It allows the youth to start an early career with touring cars. It fully transfers our believes from Briggs mono kart category where it is all about the skills and fun in racing rather than the equipment or power. This category should become a first step to car racing for quite some of our drivers," says Edvardas Grabliauskas, the manager of the Baltic Karting Academy, that is a team that offers young karting racers full circle to start racing from the youngest age all the way up to touring car racing.
"As V1600 cars don't have a lot of power, it means that the biggest meaning in achieving the necessary result weighs on the driver's shoulders – every action and movement counts. In this car a driver can learn to feel the car and to make the right moves for faster lap times," V1600 car is described by the current championship leader Kārlis Ozoliņš. "I really hope that in nearest time, I will have a lot more competitors and we will have great battles on the track. This class has a really great potential to become really massive with a long grid. I am recommending it to the absolute beginners of racing and also to seasoned veterans with experience."
Cars no older than manufacturing year of 2000 and with engine capacity up to 1600 ccm are allowed in the V1600 class. To level the field even more a special weight/power ratio comes in play that doesn't allow one specific car model to be superior on the track – the race result will be decided by the driver! All cars will have to be equipped with Nankang 15" tires. The purchase of the car and full building process according to the technical regulations is estimated to cost 8000 to 10000 EUR.
The main idea of the V1600 is borrowed from Finland Touring Car Championship where the class is really popular for more than 10 years now, having around 20-25 participants on the grid each round. Cars featured are – Honda Civic, Mini One, Citroen C2, Toyota Yaris, Alfa Romeo 147, VW Lupo, Mazda 2 and other.
V1600 is already on this year and the championship is being lead by Kārlis Ozoliņš with Suzuki Swift car. With V1600 class cars its possible to not only participate in sprint racing, but also in Nankang 2h Endurance race where two drivers per car are allowed.
If you have any questions, don't hesitate to write to info@batcc.eu or call +371 28644446