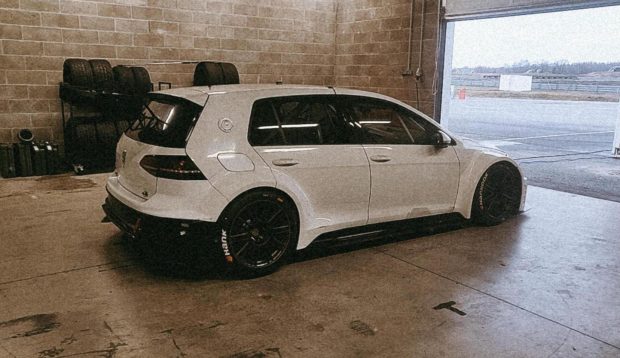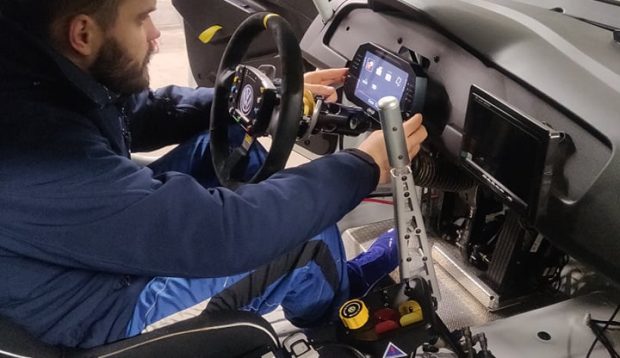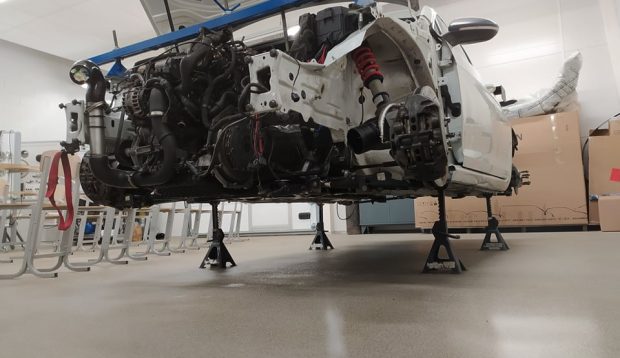 Mikk Maaten and Krauman Motors ready to win TCR Championships in BaTCC!
Estonian racing driver Mikk Maaten is eager to start the championship and fight for the champions title in the BaTCC TCR class and with his team Krauman Motors also the BEC 6h TCR class. Mikk is a very experienced racer on Baltic motorsports stage and has set some new and ambitious goals for the upcoming season.
There is a new team – Krauman motors on the radar, can you tell us more about it?
It's a new team name but with old faces from our hometown Viljandi. We wanted to make a step further and made a new team, where I will be the manager, while let's say crew chief will be Raul Karu and we have acquired data engineer Gert Elmik who specialises in suspension settings. We all are equal in the team. The racing level is growing so we also need to step up our game. We will start testing on April 9 to 11th with three cars – Golf GTI TCR and two BMW 325 CUP cars for Carmen Kraav and Pavel Beskrovnoi.
What are the teams plans and ambitions for the season?
Speaking of myself – I want to win the "TCR" class! I know competition will be great, I have a great car and all resources needed to win. It won't be easy, but I don't want it to be easy! "TCR" is a world level class and it's very prestigious one but with affordable budget if we compare it to world level motorsports. I want to acquire experience with the car and possible try my luck in some European series after. BaTCC serves as a great trampoline to pursue your dreams in racing further. The same applies to the BEC 6H race, if we participate, we want to win! I am still looking for some drivers for the season, so if you are reading this and want to join – please contact me! Asides from that, we are ready to go!
We expand our programme also in BMW 325 CUP. We have two race ready cars. One will be driven by Carmen Kraav, young and talented karting racer. I think with some testing she will be quite competitive in the overall field. Our other racer will be Pavel Beskrovnoi, he is also a rookie in circuit racing but has some experience in other motorsports. They both need experience in racing and that is our aim for this season – to race and test as much as possible, and no doubt the results will come. I will try to be a good mentor for both of them and see how it goes.
Why did you choose to join the BMW 325 CUP?
Well, one thing is that the car looks modern, and we still see a lot of E90 cars on the streets. And for our potential customers and partners that is important. The car also is very simple to build and maintain, and of course budget – motorsports is not cheap, but the budget required for racing with BMW is affordable. And then there is competition – looks like the class will have massive field with a lot of new faces and that is what racing is all about – about fighting side by side, rubbing wheels and sometimes getting your elbows out. I would love to race in the class myself and I will be joining Carmen for several 2 hour races.