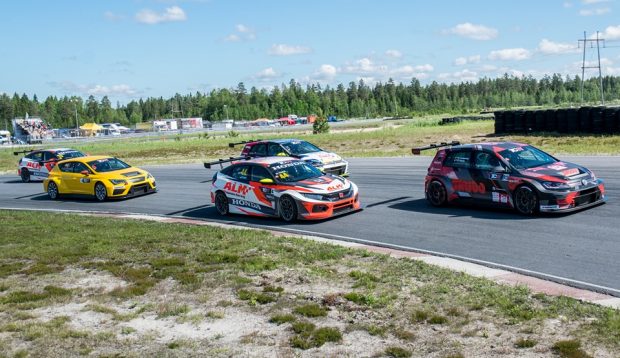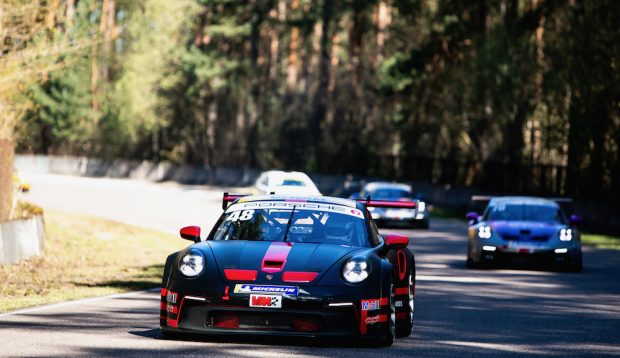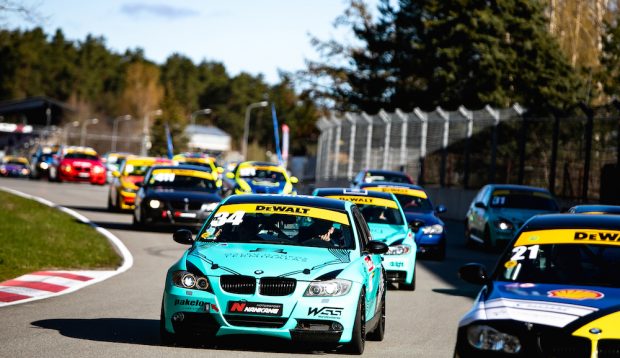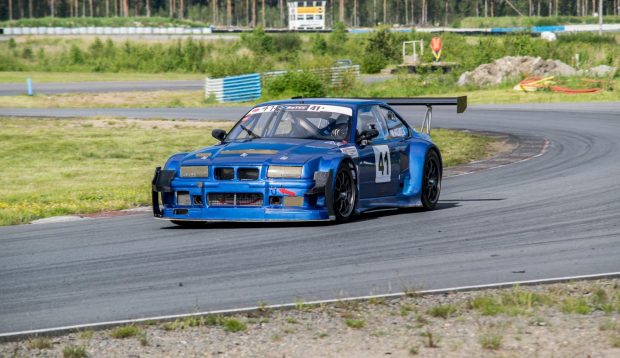 The Baltic States goes to visit Finland!
The Mekonomen Grand Prix or the Transbaltic Clash or the second round of the Baltic Touring Car Championship that will take place on June 10-12 in Finland, Botniaring is going to be a quite historical event – as for the first time ever the full Baltic Racing series will be racing together with the National Championship of Finland – RATA SM series.
This could be one of the biggest circuit racing events for the longest time as more than 150 participants are expected to arrive. The event will not only include RATA SM, BaTCC, Baltic 6h Endurance Championship but also will include the second round of the NEZ Porsche Sprint Challenge second round and NEZ Legends Cars championship deciding race.
The Baltic Touring Car Championship already visited the Botniaring race track in 2019, gathering good reviews from teams and drivers about the track layout and infrastructure. The track is 4 km long, with long straights and fast but tricky corners. A challenging layout to master. The track is wide enough for overtaking opportunities with safe run-off areas.
The race weekend will start with full test day on Thursday, while official free practice and Qualifying sessions are scheduled on Friday. The first race heat will start on 9:00 on Saturday while, the 6h race will finish at 23:00, meaning full racing for 14 hours straight. Sunday will feature GT, TCR and Nankang 2h Endurance race and second and third races of the RATA SM Series.
In total 24 races are scheduled to take place including Baltic BTC classes, Formula Historic, BMW 325 CUP, BEC 6H race, Nankang 2h Endurance Academy and GT and TCR cars that will go together with Finnish counterparts, from Finland series we will have V1600 (25-30) cars, the monstrous V8 Thunder cars, Formula Open(F3 and F4 cars) and BMW Xtreme races. And of course, the beautiful NEZ Porsche Sprint Challenge and NEZ Legend cars that always provide a lot of entertainment.
All races will be broadcasted live to BaTCC Facebook and YouTube channels.