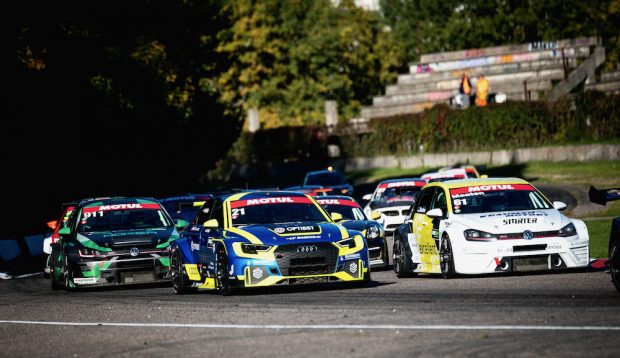 TCR contract signed for 2022!
The promoter of Baltic Touring Car Championship (BaTCC) "Autosporta klubs X Sports" have signed a contract extension with the TCR rights holder "World Sporting Consulting" to continue the TCR classes inside the championship for 2022. The first race is scheduled to take place in Riga, Bikernieki on April 30.
The TCR cars are used for one of the very few circuit racing FIA competitions to determine the World's best pilot in the touring car category – the best touring car driver in the World is crowned in FIA World Touring Car Cup with events all around the World. The TCR is a very popular choice in many regional or national circuit racing competitions. More than 1000 cars are built by various manufacturers – Audi, VW, Cupra, Honda, Hyundai, Alfa Romeo, Opel and others.
"The TCR is the king class of Baltic Touring Car Championship. These are proper factory-built race cars that are very fast on the race track and demands maximum concentration and precision from the driver. We are happy to continue the development of this class in the Baltics. They are great for both, the young kart racers and seasoned veterans that can use the same car in various series in the Europe in sprint or endurance racing, and our series is a great platform for that," says Andis Meilands, director of BaTCC.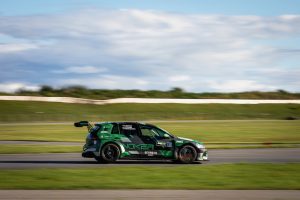 In the 2021 season, 10 teams with TCR cars lined up on the grid in the Baltic 6h Endurance Championship from Lithuania, Latvia, Estonia and Finland. The series was won by Noker Racing Team with VW Golf GTI TCR SEQ, while in sprint racing Valters Zviedris from LV Racing team was crowned champion with Audi RS3 LMS TCR. Some more cars are already bought for the 2022 season.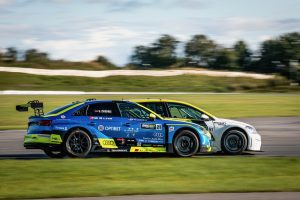 TCR cars are front-wheel drive built by manufacturers and sold to customer teams. Cars are based on four or five door versions of street cars. In the race specification cars are powered by 1,6-2l turbo engines with around 340-350 hp. The car has a racing suspension, brake system, sequential gearbox and improved aerodynamic solutions.
The 2022 Baltic Touring Car Championship calendar for TCR class:
Riga, Biķernieki, April 30 – May 1
Finland, Botniaring, June 11-12
Parnu, Porschering, August 13-14
Riga, Biķernieki, September 24-25.