Baltic Endurance Championship – 4 hour race
Endurance race for teams. From two to four drivers per team. Championship points are awarded in different categories. Great way for limited budget teams to compete in circuit racing. Various cars are competing – starting from VW Golfs till latest highly powered BMWs. 1 event, two events in Latvia and Lithuania.

BTC – Baltic Touring Cars
Class is divided in multiple categories, offering various race cars with various power output. Fastest and most powerful even up to 600 bhp cars in Baltics race here – different BMW M3s, Ginetta, Lotus, Honda and other makes. Serious noise and speed that can only be felt at race tracks.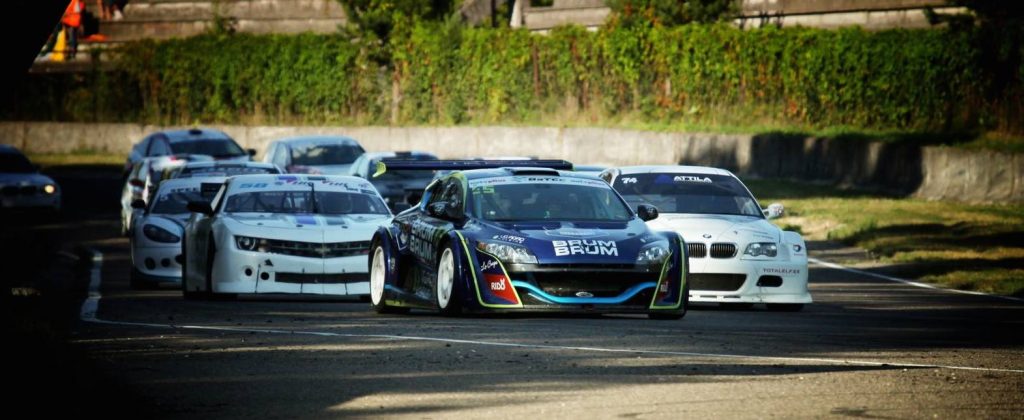 Kumho Challenge
Super 1600
The oldest BaTCC class dating from 2000. Race cars up to 1600 ccm are allowed. Strict but united technical regulations allow cars to be modified freely. Cars like Honda Civic, VW Golf, BMW and Toyota are most common in this racing category. Mono tyre rule keeps costs down and offers great racing. Drivers from Latvia, Lithuania, Estonia, Russia and Belarus.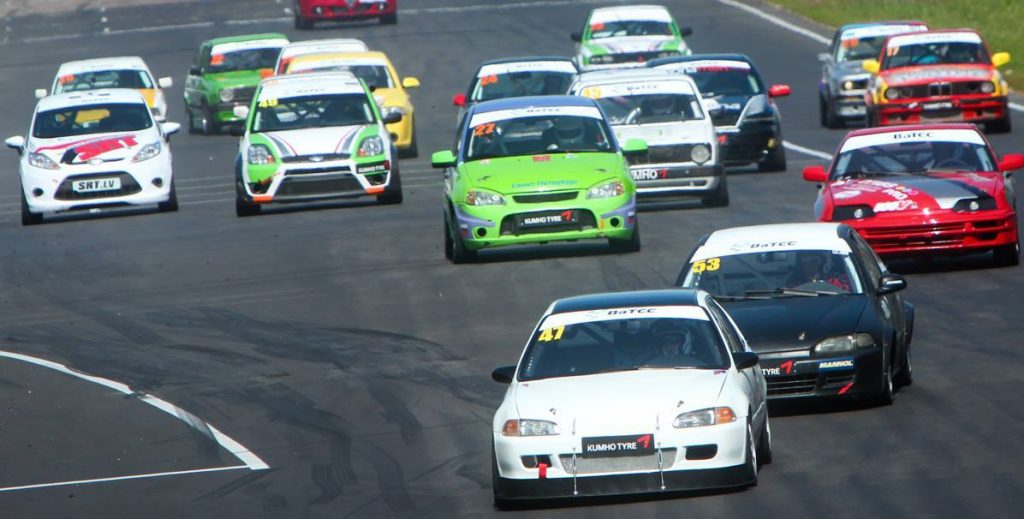 National class
Origins come from Latvia in 2005, when the first race was organized. It is intented to allow various cars with similar performances, while keeping costs down at the minimum. Around 15 cars compete in this category mainly from Latvia, but drivers from other countries are welcomed to join.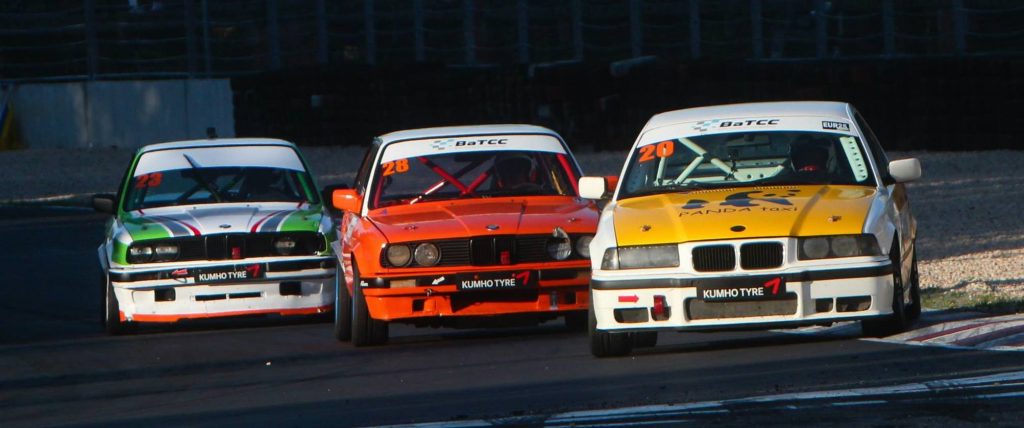 BMW 325 cup
Originally BMW 325 cup is from Estonia, where the first race was organized in 2009. Number of participants has grown rapidly. From 2015 technical regulations are matched to Finnish BMW series meaning that racing with equal specification cars will be even harder. In 2016 BaTCC will hold three events together with this class.