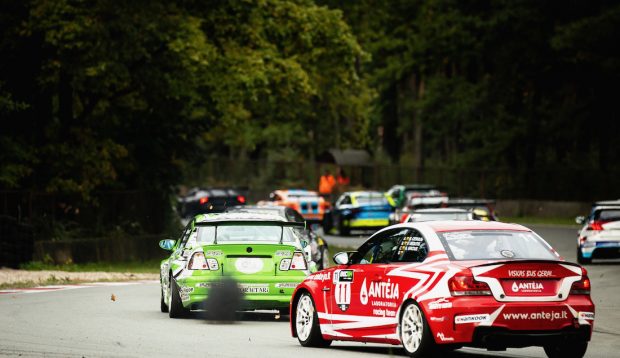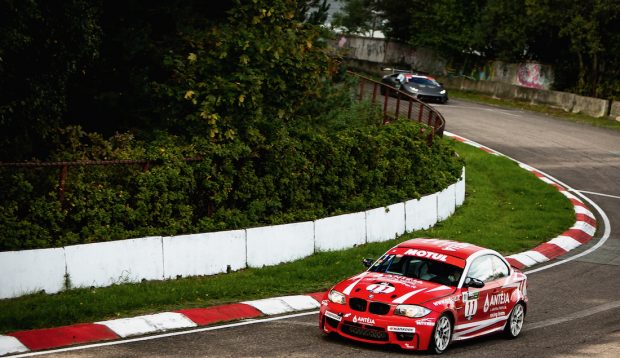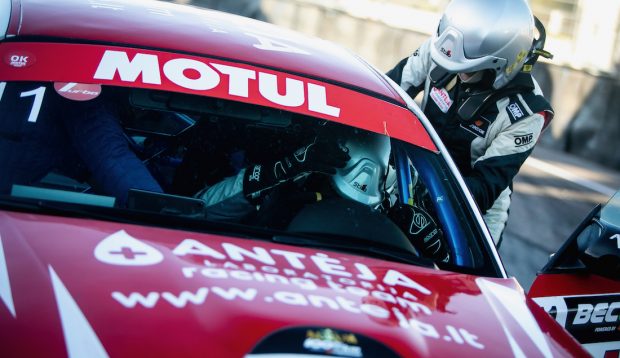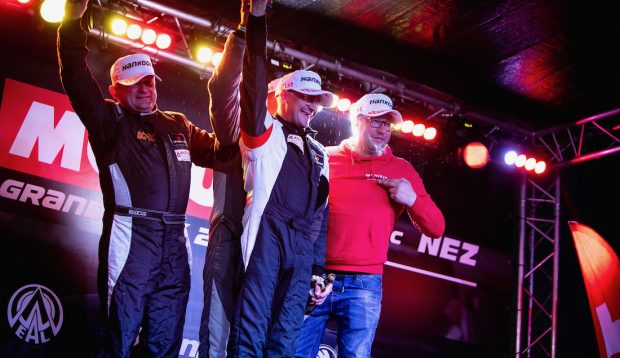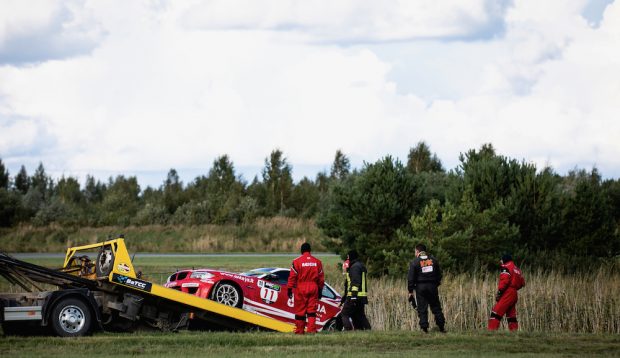 Anteja Racing Team leader Rimas Cesiulis: We are seasoned veterans already!
The statement in the title is absolutely correct – Anteja Racing Team (previously known also as "Sparti Reklama") has been in and around circuit racing for more than 10 years now, winning the Diesel class in the Baltic Endurance Championship in 2021 and also 2017 and finishing as runner-up in the 2015, 2016, 2018 seasons. The team has been around for many years and certainly know every detail inside out.
We sat down with the team leader Rimas Cesiulis who had a lot to say about the team, racing, endurance. "I have driven so many laps in Bikernieki and Parnu race tracks that it's impossible to count anymore, but still when every spring comes me and our team are ready to go racing! And not just racing, have a good time and also fight for the victory in Diesel class!"
"We are a small, cosy team with ambitions to get the best result out of every situation the endurance racing puts us. We never give up and I think we perfectly demonstrated that in "Parnu Summer Race" when our car in the most unpredictable place spun and stopped in a pond(that pond from time to time claims some victims). It was a shallow pond but still our car was half sunk! When the car was delivered to our box, we cleaned out the leaves, mud but didn't find any fish this time! In less than a half hour from being in a pond, we returned to the racetrack and stepped on the podium!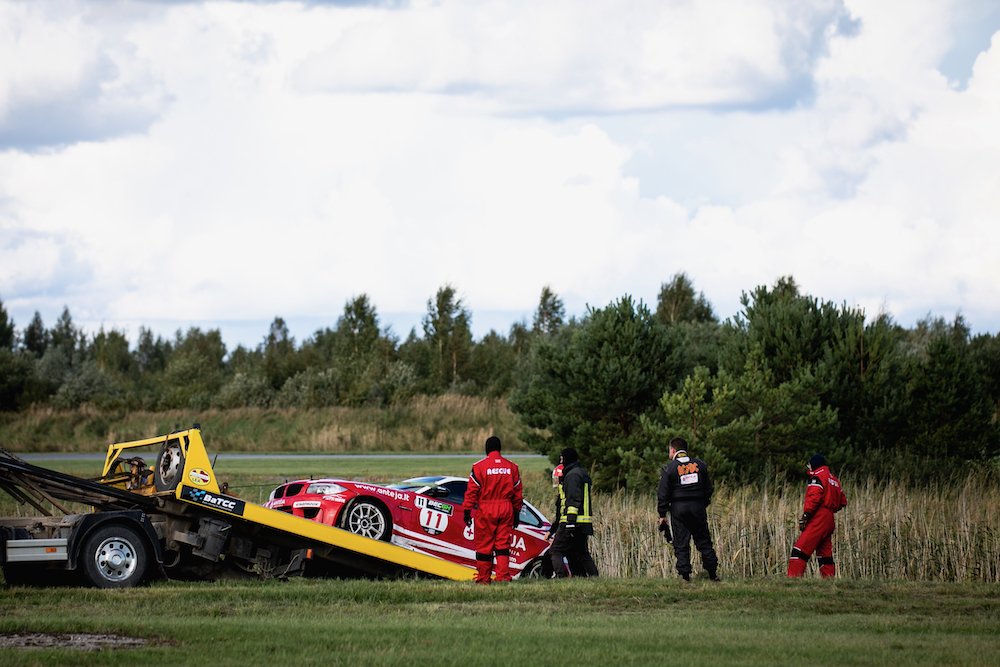 Anteja Racing team offers budget friendly option to fully enjoy endurance racing spirit and action. We have experience as the team leaders, we have the tools, knowledge, and mechanics to be very competitive in the endurance racing. We don't have the fastest car in the paddock and it's only logical that with our car and budget we are no match for Lamborghinis or Porsches, but we have a very good fight with our class opponents from Finland and Lithuania. I especially want to say that we admire the Finnish teams (Team R2M and Special Stage), it's clear that the guys really love racing and has a big passion for it. But at the same tame know how to have fun and don't be too serious. We hope we will have some nice battles in the 2022. One of our team's aims for 2022 is to go to Botniaring and show local teams – who is the boss in the Diesel class!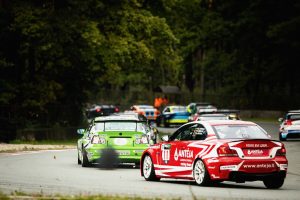 We run a BMW 1-series 3 liter Diesel. Reliable as a Diesel locomotive and very friendly to tires, per race weekend we use only 4 to 6 new tires. Due to our big experience from season to season we know how to optimise costs and allow us some more stuff outside primary technical needs. Like team apparel, a bit more marketing and a welcome hospitality to our sponsors and guests. Endurance racing is not only racing on track, but we also enjoy seeing smiling people, we love the atmosphere in the paddock and friendliness of other teams! If a team has 3-4 drivers that split the costs, it's not very expensive to go in the BEC 6H series. If there are also some sponsors involved it, of course it helps a lot!
Slowly we are thinking of changing the car for something new and maybe more powerful, but these are just thoughts at the moment. We definitely plan to go Botniaring next race, and we will see how much our sponsors will be involved to talk about the rest of the events! I would like to say a huge thanks to our sponsors, fans, supporters, family and all others that help us and want to wish our colleagues a nice off-season and see you all on racetracks in 2022!"