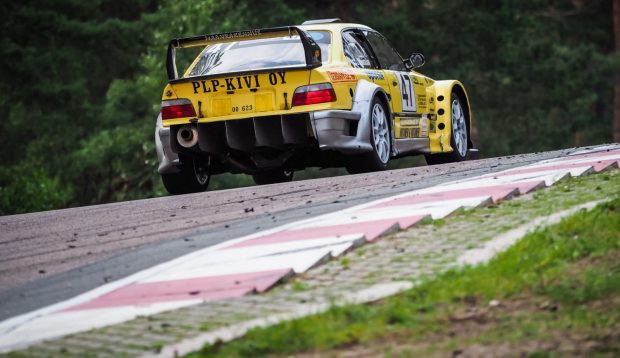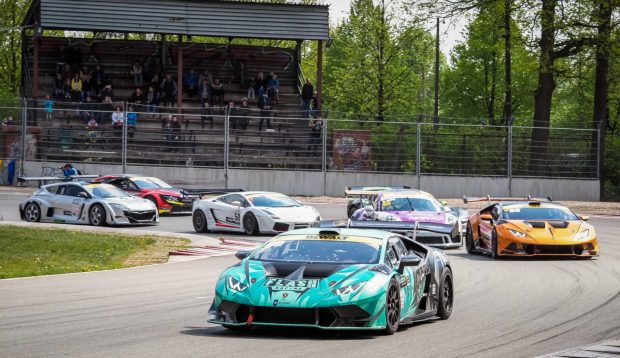 Baltic championship comes back to Bikernieki: GT cars are getting ready
BaTCC season that has started in Kaunas is moving further. Next event is already happening at the end of this month. Next to already seen classes, GT cars are getting ready to start. Their first event will happen already on the 26th of July. Even more adrenaline, faster cars and missed racing circuit – all that needed for a good racing weekend.
Among short races participants of BaTCC, "Nankang Endurance Academy" teams are getting ready to start, too. Just as a reminder – those teams are mode of two drivers and the car, corresponding quite basic and standard requirements. Differently from "BEC 6H", drivers have 5 minutes for changes – there are no additional race in Pit lane, seeking to change as fast as it is possible. During those 5 minutes, teams' drivers must change; they have to refill the fuel tank and to repair small damages, if there were any of them, of course. NEA competition will happen at the end of the day, as a final race of the event.
The event itself will start on Saturday evening with registration and scrutineering happening from 16:00 until 20:00. Those participants, who will not manage to present their car for check-ups on Saturday, will still have that opportunity on Sunday morning. Those procedures will be followed up by drivers' briefing and finally – first fast laps of this season in Bikernieki circuit track.
After practise sessions, the qualifying will begin: first will be NEA participants, further – qualifying laps of BTC4 and BGT participants, followed by BTC1, BTC2 and BTC3 classes. Next – BMW 325 Cup runs in practice pace, as those participants do not have qualifying. Those racers find out their starting positions over "magic": taking their numbers out of the hat.
After the lunch break – first racing starts and finishes.
As some other classes participants have had their start in Kaunas, one of the most excited racers will gather among GT class technique: those will have their grand opening.
One of the most excited racers comes from Finland: it is the tandem of Jyrki Jönkkäri and his BMW M3. Having still plenty of time until the racing Sunday, the entry list is getting longer and more interesting each day.
These and a long list of other participants are already getting ready for their first (or second) victories this season.
Full entry list as well as the timetable are published next to the event information. Closer to the race – more news to follow up.