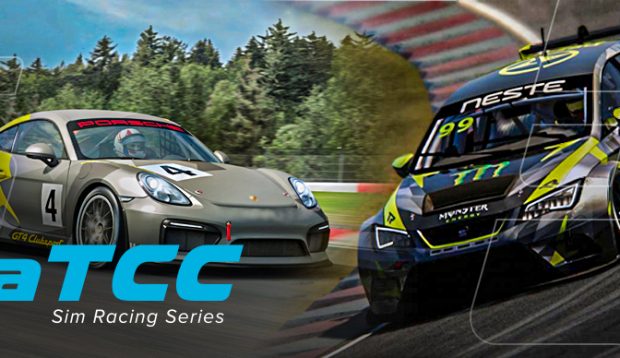 BaTCC Sim Racing Series
Announcing E-BaTCC Sim Racing Series! While we are forced to sit in our garages, we go sim racing together with WSS World Sim Series
E-BaTCC series will feature five events in local race tracks with Porsche GT4 Clubsport and SEAT Leon D2D fighting on the track in 60 minute races. The winner of the series will have a one off chance to race a proper BMW 325 CUP race car in one of the BaTCC events!
Test yourself against the best Baltic race drivers and simracers!
Qualifying event for the series starts very soon at worldsimseries.com. In the Qualifying event a driver must set 3 consecutive lap times that will be his result. 1 hour of Q session costs 5 eur. The Qualifying event will determine the TOP 100 drivers that will compete for the Grand Prize in 5 events. The entry fee for the every event is 10 EUR. With races broadcasted Live in Baltic media channels.
More info: https://worldsimseries.com/news/ebatcc
See you on the track!