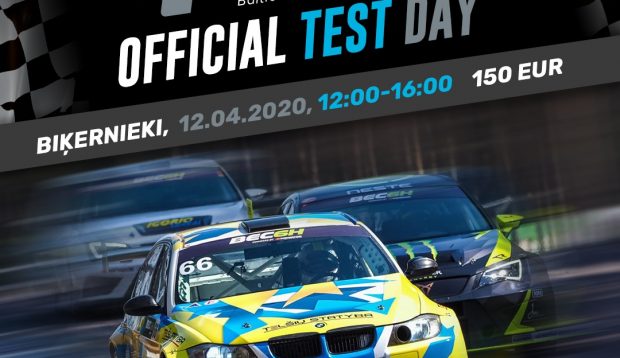 Official Test day
Announcing the official test day on April 12th in Riga, Bikernieki race track from 12:00 to 16:00. Four weeks before DeWALT GP.
Four hours of testing with all the services, except timing. Only race cars allowed. Sign up in email or by filling this entry form.
Cost – 150 EUR.
Number of entries is limited.