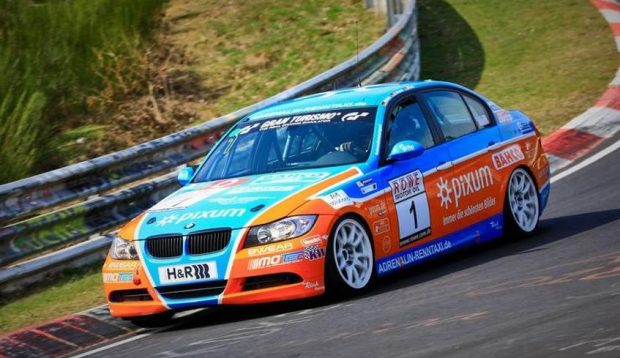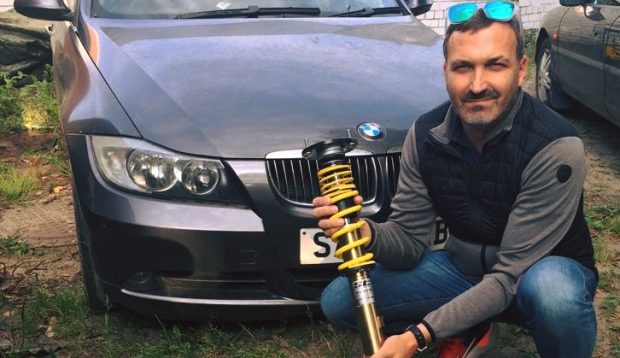 BMW 325 revving up for 2020 season!
2020 Baltic Touring Car Championship will feature a new budget class "BMW 325 CUP" for BMW E90 cars with 2,5 liter engines. At the moment, in Latvia and Lithuania many cars are in the rebuilding process that means future looks optimistic and we will see more than 10 cars on grid in the first event.
"Mono classes are rarity in Baltic racing  scene. And this is a wonderful opportunity to race with minimal financial costs in a strictly scrutineered series – our experience with TCR cars will allow us to control BMW 325 CUP cars with a help of data loggers, thus eliminating any options to manipulate with various technical solutions. The cars will have the same suspension, brake discs, air filters, tires and identically sealed ECU – the best pilot will win the races, not the car! And the cars themselves will be very fast, we predict that they should be able to race around Bikernieki race track around one minute and 30 seconds," BaTCC director Andis Meilands talks about BMW 325 CUP.
BMW 325 CUP will be the class where racers from all three Baltic States will compete for the Baltic Champion's title. Four events are planned in 2020 – two in Latvia and one in Parnu and Kaunas. Races that will be held together with BaTCC will be broadcasted live on TV.
Technical regulations are mainly based on the very popular German VLN series class V4 rules, but they are adjusted to suit better in Baltics, with more budget options. Connection with V4 class rules means that these BMW E90 cars will be able to race in various series across Europe and they will get more interest in race car markets as they are conforming to the V4 class technical rules.
Full rebuild of the car, starting from buying a car till it's race ready, will cost around 10000 EUR. BMW E90 in used car market can be bought starting from 1500 EUR. Right hand drive cars are allowed for rebuild.
It's already known that in the first event Latvian and worldwide drift star Kristaps Blušs will race one of the BMWs. We also hope for competitors from Estonia, Finland and Russia to join in.
If you have any questions feel free to write to info@batcc.eu. We also have a whatsapp group ready for immediate answers.
Technical regulations: https://batcc.eu/wp-content/uploads/2016/04/bmw-325-cup-regulations-23-10-2019.pdf