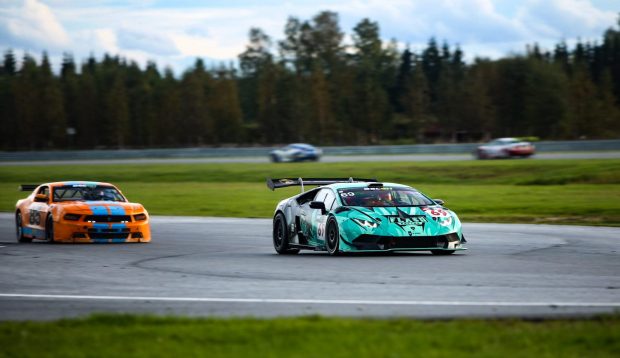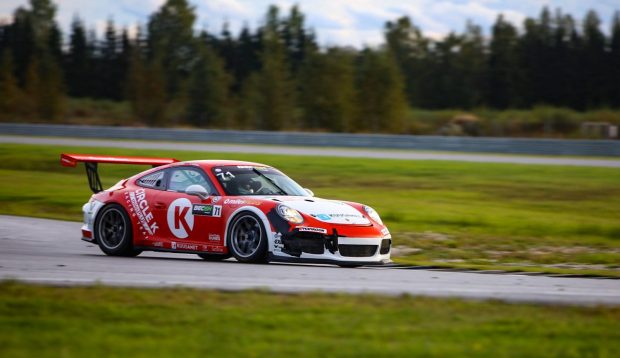 FLASH RACING WINS BEC6H QUALIFYING IN AUTO24RING
On Friday night, the qualifying session of the  final stage of the Baltic six-hour Endurance Championship took place at Pärnu track. The best lap time was set by the Latvian team "Flash Racing Latvia". Team pilot Artūrs Batraks set the fastest lap time of 1: 23,059 with Lamborghini Huracan, securing team's first starting position in tomorrow's race.
The Latvian team's main competitors in the fight for the title – "Circle K milesPLUS racing team" – with a Porsche GT3 were slower by 1.45 seconds. "KSB Racing" from Finland ("Ford Mustang") will be the third on the grid.
The closing round will take place on Saturday, September 21st at 13:30, when a record number of 28 teams will start at Pärnu track. Live coverage of the competition will be available on the "Baltic Touring Car Championship" Facebook page.