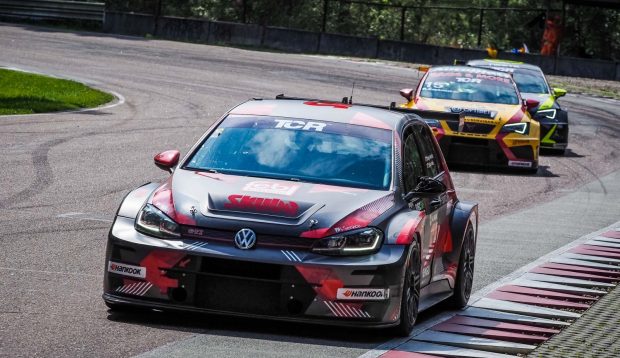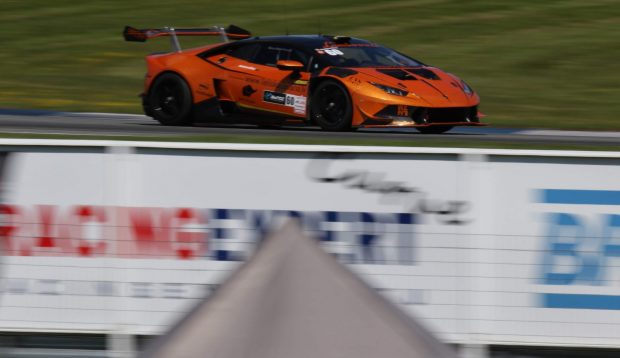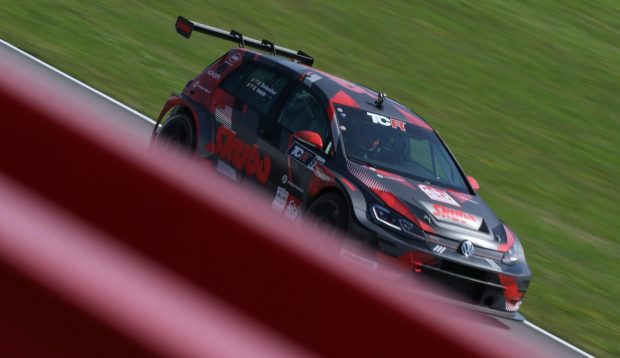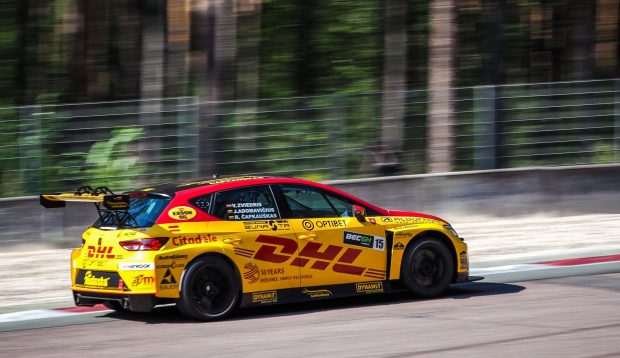 GRAND FINALS IN AUTO24RING ALREADY THIS WEEKEND
From September 20 to 22, the "auto24ring" racetrack will welcome Baltic Touring Car and Baltic Endurance Championship final round to name the new season 2019 champions. Together with BaTCC and BEC6H participants, we will see also NEZ BMW Xtreme class and Lithuanian Championship participants, more than130 participants in total.
Friday, 20th of September, will be the day full for practice sessions ending up with BEC6H qualification. In the evening the Grand Finals'19 will reveal BMW Xtreme 45-minute Endurance race with Juha Huhtala from Finland as a leader so far.
Saturday's main focus will be on the second round for Nankang Endurance Academy and BEC6H teams final race. The endurance racing season is going to end up with a fierce battles and possbile new participant record as there are already 26 teams applied for the final round in Parnu track.
This season the main competitors for NEZ endurance and BEC titles are "Circle K milesPLUS Racing Team" in Porsche GT3 car and Latvian "Flash Racing" team with Lamborghini Huracan 24 points behind. But nevertheless we cannot forget about the the fastest TCR team "Skuba Racing Team" which with a very stable performance is having the same gap to the leaders as "Flash Racing". All teams have prepared a strong driver set-up and are ready to fight till the finish line.
"Skuba Racing Team" will also try to protect their leader position to become the first-ever Baltic TCR class endurance series champions, but there are also "Noker Racing Team" and "DHL Racing" teams close behind. For most of BEC6H classes the champions are unknown jet so the battles promise to be fierce and exciting in Parnu track this weekend.
Some BaTCC champions are clear already, others will be named in Estonia
On Sunday the racing fans will have a chance to enjoy superfast cars and fierce battles for champion titles in the most prestigious classes – BTG PRO and TCR.
Before season 2019 final round we can already congratulate "Baltic Touring Car" BGT AM champion Roberts Rode. But Egidijus Gutaravičius, Artūrs Batraks, and Raivo Tamm will need to fight hard for the BGT PRO title. In Parnu we will see three more superfast drivers in GT PRO class like Frederik Holm with Renault Megane Trophy V6, Mantas Janavicius with Porsche 911 and Oliver Tiirmaa (Porsche 911 GT3 997).
Three Lithuanians could be the perfect match for first Baltic TCR sprint class champion title – Džiugas Tovilavičius is currently in a slightly better position, but Ramūnas Čapkauskas and Julius Adomavičius are not far behind either. In total we will see six TCR cars on the grid in Parnu including the newcomer Grigory Burlutskiy from Russia.
Lithuanian Marius Miškunas have saved the Champion title in BTC1 class leading the Championship with 136 pts while Andrius Keblys is 52 points behind. Meanwhile Jyrki Jonkkari from Finland will have to defend his leadership in BTC2 over Russian driver Denis Perlov who is 36 pts behind.
With a solid and steady performance throughout the season, Andris Griķis has become the historic "Formula Mondial" class champion one round before the end of the season. For the "Formula Easter" champion title will fight Raitis Mūrnieks and Itālo Alsiņš.
Live stream from Saturday and Sunday will be available on the Facebook page "Baltic Touring Car Championship" and on www.batcc.eu.