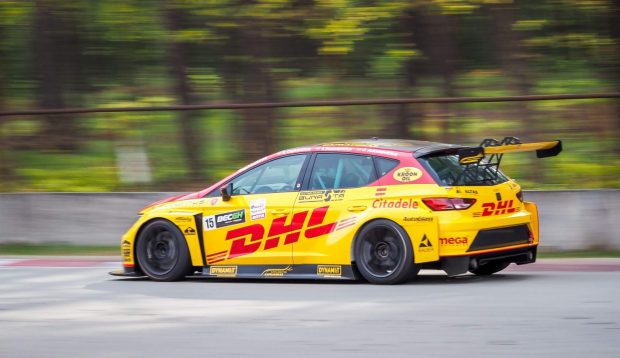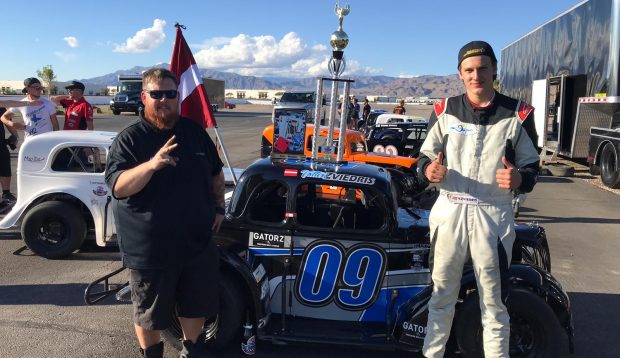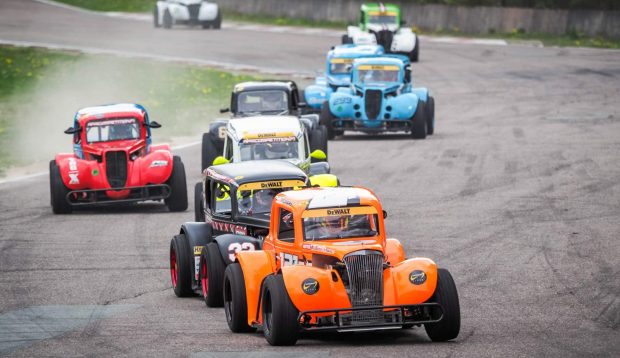 FIRST LATVIAN DRIVER TO PARTICIPATE IN TCR CLASS
From August 17 to August 18 Bikernieki track will host the traditional Riga Summer Race touring car festival. For the first time the young Latvian racing driver Valters Zviedris will start in the TCR class of the North European and Baltic 6H endurance (NEZ6H) championship.
The new TCR class made its debut at the start of this season in the NEZ and Baltic Touring Car Championships and has quickly attracted Lithuanian and Estonian drivers. Valters Zviedris will be the first Latvian to enter the TCR class.
Valters Zviedris debut with a TCR car will be together with the DHL Racing Team from Lithuania behind the wheel of Cupra TCR-DSG. Team is managed by the titled Lithuanian racing driver Ramūnas Čapkauskas. The team is currently ranked 6th overall and 5th in TCR  class after two rounds of the season.
"TCR is a fast-growing worldwide series that Valter could be the next step in motor racing after the Legend Car class, where he is already participating his third season. This opportunity will allow Valters to get to know the specifics of the TCR car. The goal for the next season is to enter the Baltic TCR sprint series. This start is possible thanks to the sponsorship of Optibet Ltd., who believes in Valter's growth and talent," said Aigars Zviedris, manager and father of the young driver.
For Valter Zviedris, the NEZ6H Championship will be a new challenge as the  18-year-old has only started in sprint competitions.
The Endurance Championship race will begin on Saturday, August 17th at 3 p.m. You can also watch the race live on www.batcc.eu or on the Facebook page "Baltic Touring Car Championship".
Valters Zviedris is a five-time Latvian kar racing champion, Sports Master. In 2018 he won 3rd place in the Northern European Championship in Legend Car class and 2nd place in Legends World Finals in Semi Pro class in America. 2017: 4th place in Legends World Finals in Finland.