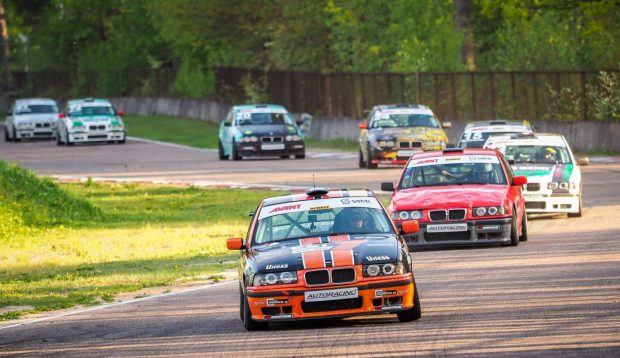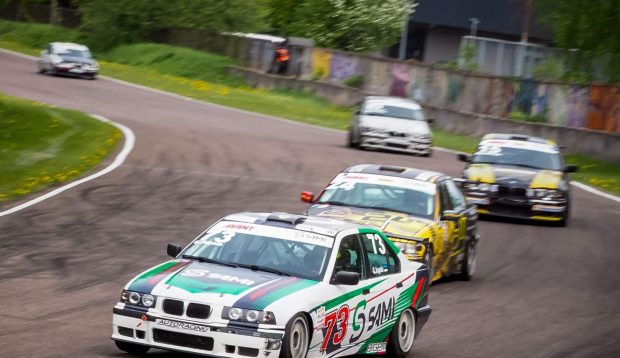 BMW 325 CUP MONO CLASS TO DEBUT IN 2020
In the new season of 2020, new BMW 325 CUP will debut in the Latvian and Baltic Touring Car Championship, with technical regulations drawn from Germany. The winners will be awarded with special prizes.
Cars with BMW E92, E90, and E36 bodies and standard 2.5-liter engines will be able to participate in the new class. Racing car will have to be equipped with the same budget class absorbers and mono tires. Minimum car preparation costs are expected to be no more than 4,000 to 5,000 EUR, including the purchase and reconstruction.
"We used German VLN and RCN endurance V4 class specification as the basis for the technical regulations, which means that cars will also be able to participate in the legendary Nürburgring racetrack, and the cars will have a much wider sales market across Europe," says Matīss Mežaks, one of the new class coordinators and a frequent guest in Nürburgring racetrack.
Andis Meilands, the organizer of the Baltic Touring Car Championship, admits: "This class is designed to fill the huge gap between basic racing platform and high budget classes. This project will be a good compromise between costs and speed because the cars are very fast and quite durable. Also, the Estonian and Finnish BMW Xtreme class cars, which are currently in a standstill, are easily adaptable to the new class. There already is huge interest from Latvian racers and we are optimistic that there might be a large number of participants already in the first year."
It is planned that the new BMW 325 CUP will have both Latvian and Baltic Championship status and the series will take place in four stages. Next year's calendar will be announced this autumn.
Right now there is active communication with class sponsors to support the potential winners and give them the opportunity to participate in any RCN Championship rounds in Germany, Nürburgring racetrack free of charge.
With technical and other information you can call to 29294743 (Matīss Mežaks) or 28644446 (Andis Meilands), or asking questions at info@batcc.eu.
BMW 325 CUP technical regulations.