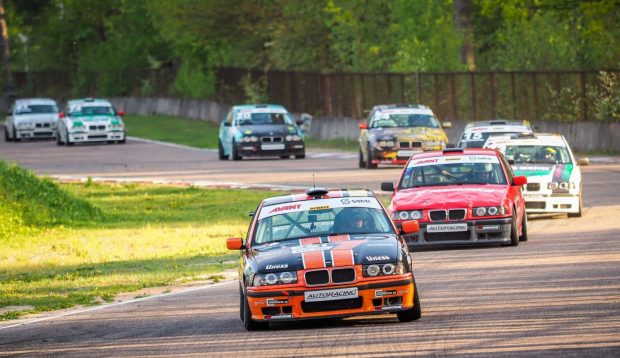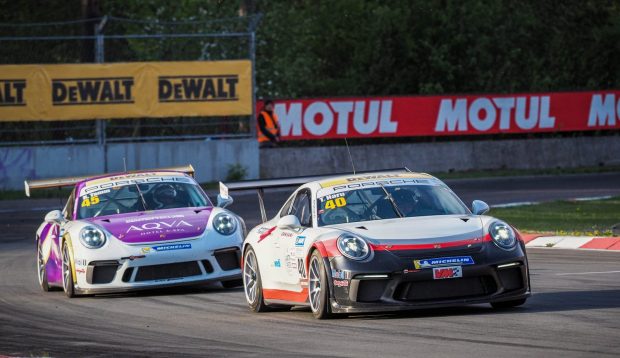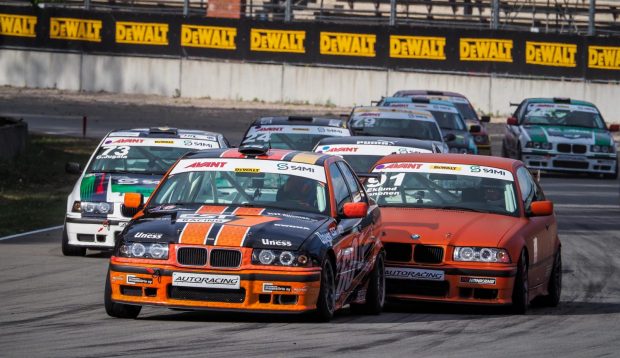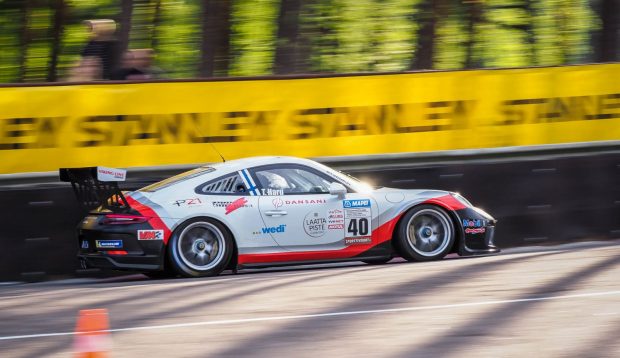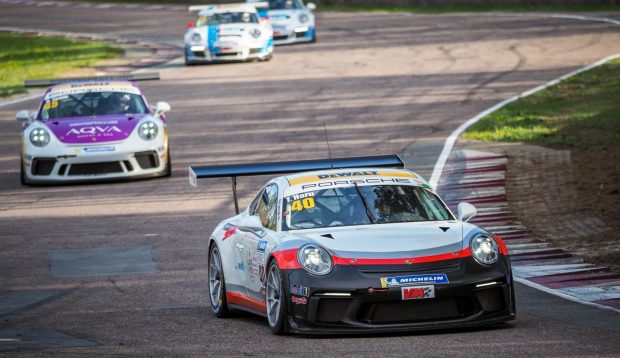 DEWALT GRAND PRIX STARTS WITH CRASH AND EXCITING BATTLES IN NEZ CLASSES
The opening day of DeWALT Grand Prix started with a crash in BMW Xtreme class, great atmosphere and fierce competition in the first races of the season.
On May 10th at the first BMW Xtreme qualifying, Estonian participant Gert Jugala experienced a crash. The car landed on the roof, suffered a bit, but the team managed to fix it until the first race. Gert Jugala got the third place in both races of the day. The first place in both races won Finnish duo Juha Huhtala/Juho Siekkinen, second came Marko Rantanen/Santtu Rantanen.
Tommi Haru won first place in the Porsche Sprint Challenge class first race and Raivo Tamm – the only Estonian racer – got the second place and Luka Nurmi came third.
The absolute fastest times on practice sessions set Latvian "Flash Racing" team reaching lap time 1:20.665.