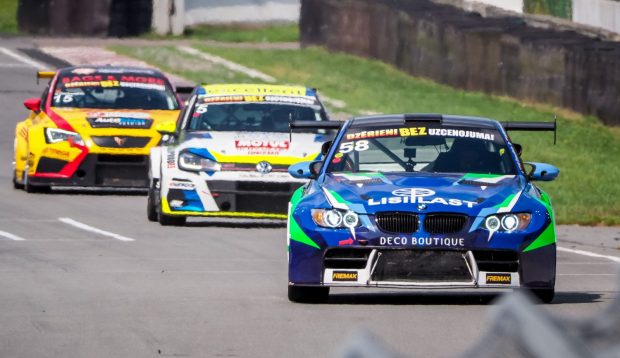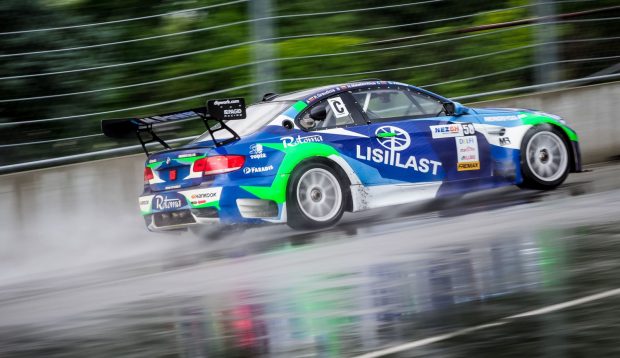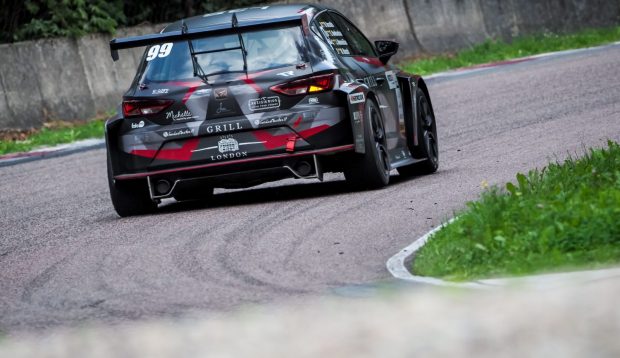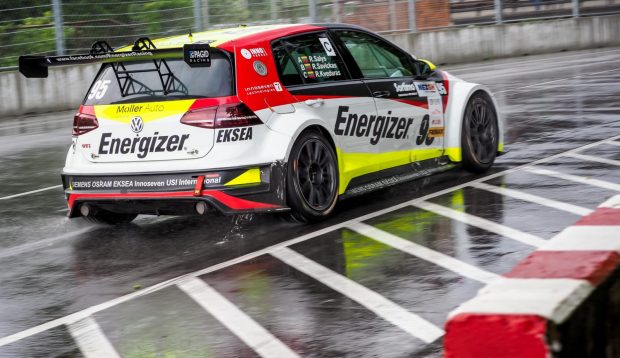 BALTIC ENDURANCE CHAMPIONSHIP PARTICIPANTS ALREADY PREPARE GUNS FOR GRAND FINALS IN PARNU
This year Baltic Endurance Championship season was exceptionally Riga races, as most of the evens happened in Bikernieki track. However, for grand finals teams are going to gather in Estonian "auto24ring" track. And this event happening in almost one week time can easily be nominated with Grand Finals title, as the best teams in overall classification are going to be clear only after this race.
Unexpected leaders
This year is quite resultative in perspective of TCR cars. Already after first event of the season two teams with TCR cars have joined the championship. One of them – Ramūnas Čapkauskas team "DHL Racing" that has switched from BMW to Cupra TCR in the middle of the season. This team has a strong 4th position in Championship. Another TCR – Hyundai Motorsport product has joined the championship during the "Riga Summer Race" event.
These cars have proved themselves as able to fight for the 1st position Overall already last year. 1st Place Overall before the last round belongs to "Rotoma Racing team", however, VW Golf GTI TCR representing "GSR Motorsport" team is only 10 points behind, meaning that the best team will be clear after the race in Parnu. As team representative and driver Ernesta Globytė has informed, for final round they are not going to prepare any intrigue or special guns: "We are going to compete together with my this seasons' partner Mikk Maaten, only two of us. There is no special strategy prepared or anything like that. However, for Mikk this track is home track and he knows all turns by heart already. This is our general advantage this time. Full team is ready to fight for podium including mechanics, drivers and team manager. We all feel excited!".
TCR battles for the 3rd place overall
Another intrigue in Overall classification is in between 3rd and 4th positions. There are another two TCR cars fighting for the 3rd position Overall. At the moment this place belongs to "Energizer racing" team with VW Golf GTI TCR. However "Cupra TCR" representing "London Grill Racing Team" is only 13 points behind and really inspired to win. "We have started this season with turbo problems. However, victory after that and incredible fight last round that happened with "Rotoma Racing" really inspired us. We really feel motivated and ready" – said the team representative Eimantas Navikauskas.
There are some question marks left in classes classifications, too. See you at the Grand Finals in Estonia on 22nd of September!
Results after 3 rounds find HERE.