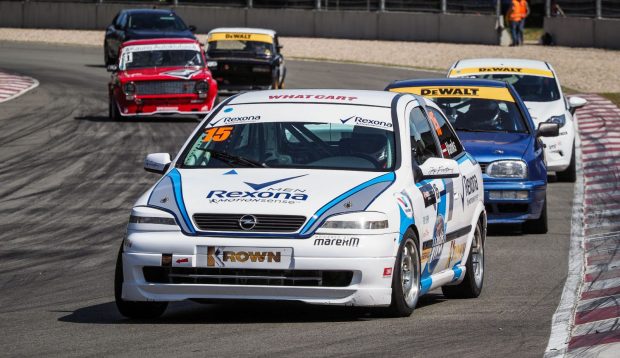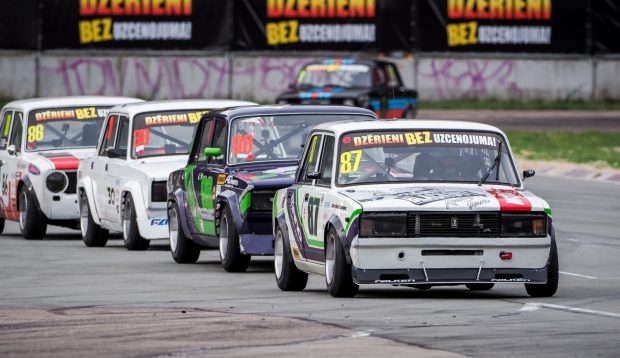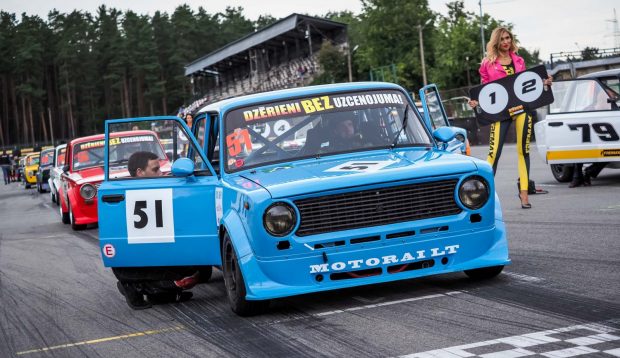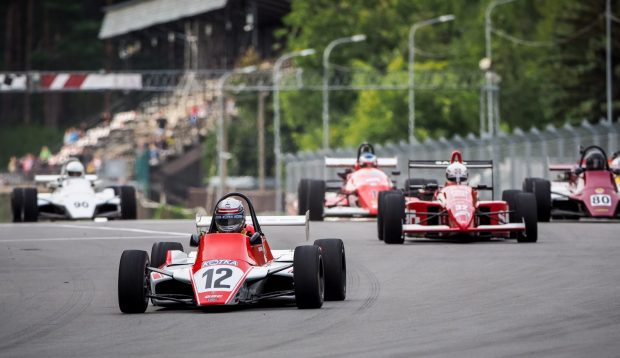 ANNOUNCED THE FIRST BALTIC TOURING CAR CHAMPIONS
After "Riga Summer Race" some of the Baltics champion titles have already been devided. One round before the end of the season champion titles have claimed two historic series drivers – VAZ 1600 class leader Adomas Petrovas and Mārtiņš Lagzdiņš (VAZ 1300 class) – both have enough points to celebrate the season's champion titles before final round in Parnu.
With Riga Summer Race the season has closed two Baltic Championship racing classes – Hankook Trophy National class and Formula Historic class. Hankook Trophy National class racer Jānis Vanks (225 p.) in Riga Summer Race secured his third champion title in a row, meanwhile Voldemārs Kalve (157 p.) won his first vice-champion title and Beate Klipa (84 p.) has reached the third place. Andris Griķis has become the Baltic champion (148 p.) in Formula Historic class,  vice-champion title got Indulis Rukuts with 116 points and the hird place got Taavi Kuul from Estonia with 112 points.
The first season has ended also for Lada Open Cup class participants. First place with 168 points has won Lithuanian Arūnas Kudarauskas, second place got Alvis Staškēvics (93 p.) and third – Itālo Alsiņš (84 p.).
Season standings for all classes you can find in RESULTS section.
The final round of the season will take place in auto24ring in Parnu on September 22 – 23. On Saturday in the season's final race will go Baltic 4H Endurance Championship participants. Also NEZ BMW Xtreme first two racing rides will take part on Saturday, September 22.
Sunday's timetable includes Baltic Touring Cars, VAZ, Volga, Super 1600, ABC Race classes and BMW Xtreme endurance race starting from 12.40 p.m. More info about the final round find HERE.