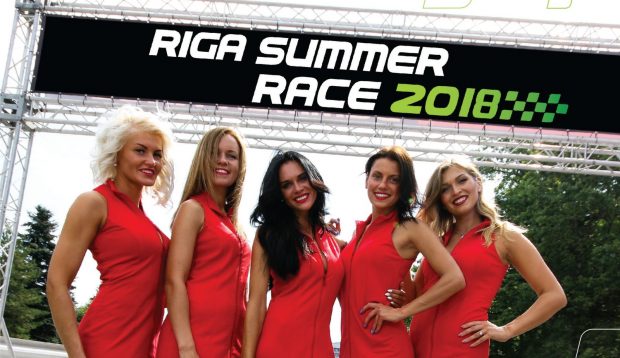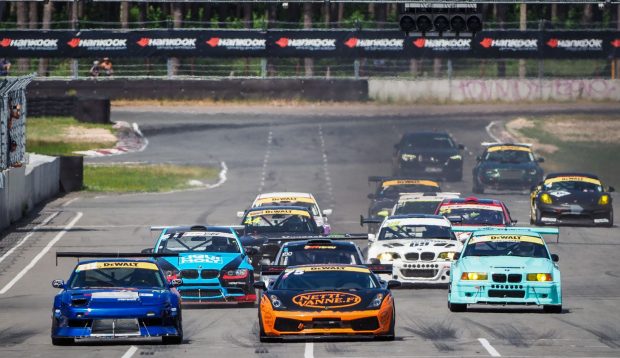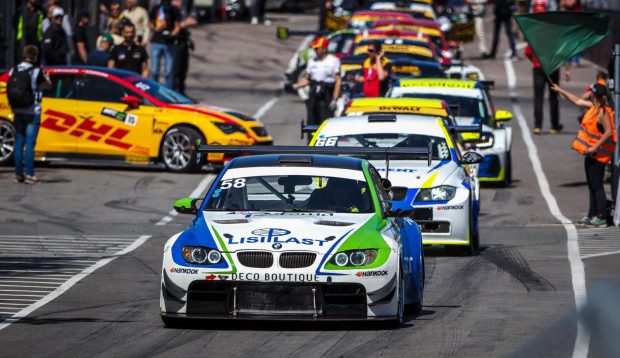 BALTIC TOURING CAR FESTIVAL RIGA SUMMER RACE THIS WEEKEND IN BIKERNIEKI RACETRACK
In the middle of August Riga Summer Race festival returns in Bikernieki racetrack as a tradition for the seventh year in a row. The third weekend of August will gather the fastest racers from all over Baltics, Scandinavia and other countries in Riga to take part in the Baltic Touring Car Championship, Baltic 4H Endurance Championship and first NEZ 6H Endurance Championship race.
For the first time within "Riga Summer Race" we will see NEZ Champonship 6H Endurance race. This will require teams to think more carefully about tactical battles and will put an extra burden on cars, but the most important thing is to not lose vigilance as anything can happen in the turns of Bikernieki racetrack.
In Riga we will also see the fastest Baltic Touring Cars, the Hankook Trophy National, Super 1600 and LADA Open classes as well as the participants of historic car series "Dzintara aplis" with Volga, VAZ and Historic Formula cars. Within the festival will also be the first round of "ABC Race" series with 1.4 liter engine cars mastering the first steps in circuit racing.
Both race days will be livestreamed on LMT Straume mobile app and on website straume.lmt.lv, as well as on free TV channel "Sportacentrs.com TV" and 15min.lt.
Pre-sale tickets are available at all "Biļešu Serviss" offices and www.bilesuserviss.lv with price 7 Eur. On race days  – 10 Eur.Free entrance for children under 12 years of age, pensioners and people with disabilities by presenting valid document.
"Riga Summer Race" general sponsor: shop "Dzērieni bez uzcenojuma", sponsors "Fremax", "Hankook", media partners "Delfi", magazine "Klubs", radio "StarFM", support "Latvijas automobiļu federācija", "Jacob's Creek", "GRIFS AG". Live stream provides "LMT Straume".
Timetable for both racing days is available HERE.