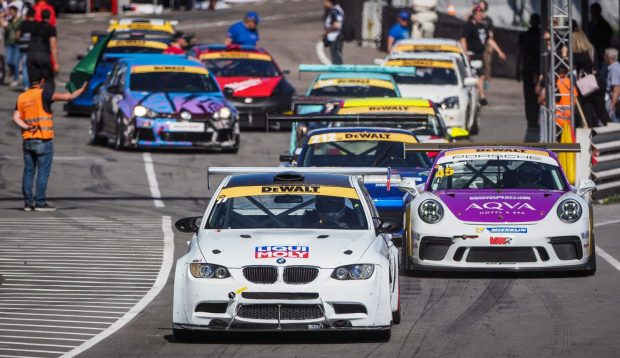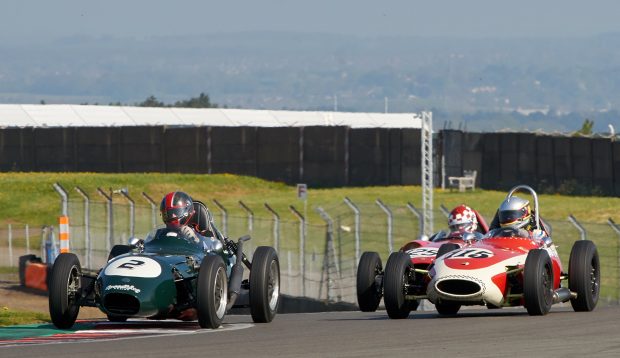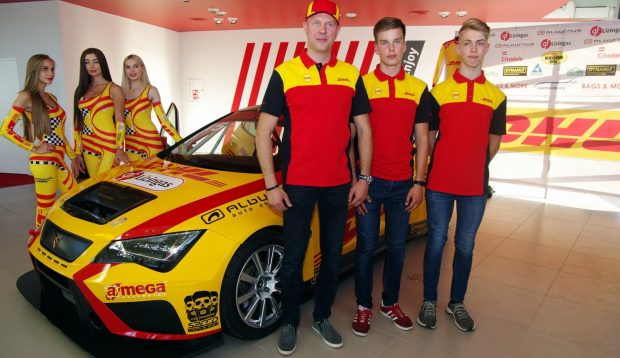 FORMULA JUNIOR WORLD TOUR AND AND BALTIC TOURING CAR CHAMPIONSHIP THIS WEEKEND IN RIGA
From June 9th to 10th at Bikernieki racetrack will be gathering racers from all over the world to take part in the first race of Formula Junior World Tour in Riga, within the framework of Baltic Touring Car and Baltic 4H Endurance Championship second round.
On Saturday, June 9th, Baltic 4H Endurance Championship second round will open 20 teams from all over Baltics and Finland. The start will be given at 4 p.m.  The 4 hour race will be available LIVE on LMT Smart TV, LMT Straume http://straume.lmt.lv, as well as on Sportacentrs.com TV channel and 15min.lt. Only few days before the 2nd round a brand new car for the race has announced the well known Lithuian racer Ramūnas Čapkauskas. He and his team mates will race a Seat Leon TCR.
Sunday, June 10th, will be full of exciting races when on racetrack will go 34 historic Formula Junior participants from USA, New Zealand, Australia, Germany, South Africa and other countries. These unique Formula cars from the 60ties will have 4 races.
The second round of the season will open historic car series "Dzintara aplis" participants with VAZ, Volga and Historic Formula classes. The VAZ class race promises to be one of the most exciting, as there have applied 19 participants. Volga class has 13 racers, including one racer from Russia and we will also see 11 Baltic Championship Historic Formulas.
The more powerful sports car fans will enjoy the Baltic Touring Car class with 21 participant from all over the Baltics and Finland. In Bikernieki racetrack will return Mika Virtanen from Finland with his powerful Renault Megane Trophy.
We will see also three classes with 12 participants of "Hankook Trophy".
Tickets to BaTCC second round are available at www.bilesuserviss.lv, as well as at Bikernieki racetrack during the race days. Ticket prices for both days – 7 Eur. Free entrance for children under 12 (under a supervision of adult), pensioneers and people with disabilities.
Event sponsor: "Hankook", support: "LMT Straume", "Latvijas Automobiļu federācija", "Jacob's Creek", "Mangaļi", "Grifs AG", official car from "Auto Blitz", media partners "Delfi", magazine "Klubs" and radio "Star FM".