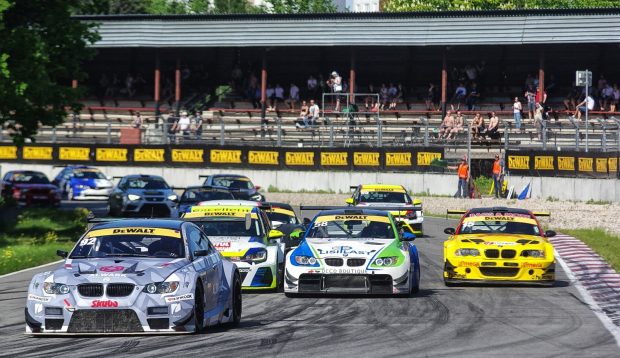 BALTIC ENDURANCE CHAMPIONSHIP SECOND RACE LIVE FROM RIGA
The exciting battles of Baltic Endurance Championship will continue with the second round in Bikernieki racetrack on Saturday, June 9th. The endurance race from 4 p.m. to 8 p.m. will be livestreamed in Smart TV platform LMT Viedtelevīzija, mobile and internet platform LMT Straume and Sportacentrs.com TV (Latvia). Lithuanian viewers can follow the Livestream in news portal 15min.lt.
19 strongest endurance race teams from Baltics and Finland have signed up for the second round, including the first round overall winners "Rotoma Racing" team.
In the second round we ara expecting interesting and eye-catching battles as the line-up for the race looks really strong, including 3 TCR cars, Porsche Cayman GT4 and several really powefull BMW's.
Timetable Saturday, June 9th:
12.25 – 12.45 BEC4H Qualifying
16.00 – 20.00 BEC4H race (LIVESTREAM)
Photo by Darius Kibirkštis