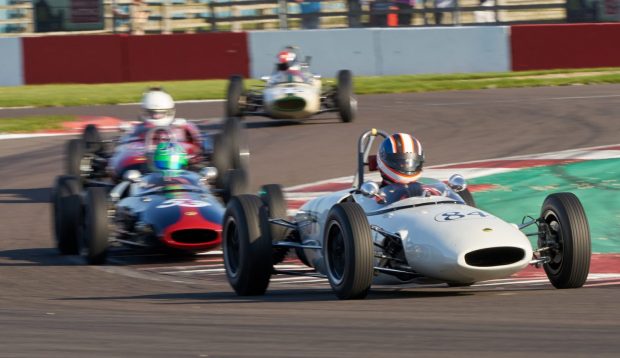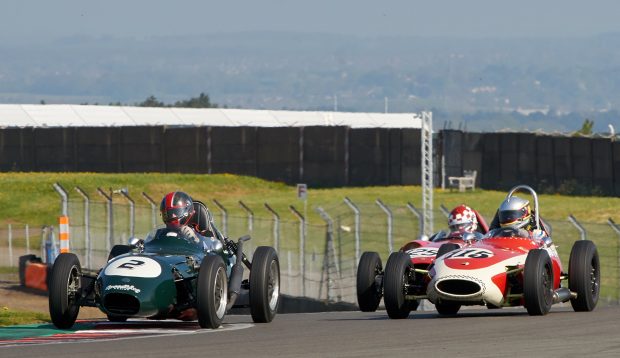 FORMULA JUNIOR 60TH ANNIVERSARY WORLD TOUR ROUND IN RIGA
Celebrating the Diamond Jubilee Formula Junior World Tour will include unique Baltic Tour in June, spanning races in Lithuania, Latvia and Sweden over three consecutive weekends.
"Formula Junior" Riga weekend will take place from June 8th to 10th in Bikernieki racetrack along with the second round of Baltic Touring Car, Baltic Endurance Championship and historic car racing series "Dzintara aplis". There are confirmed 36 participants for Riga round already, representig countries such as Great Britain, New Zealand, Holland, Sweden, USA, Australia, Denmark, South Africa and Germany. Confirmed entries include John Delane from the USA and Marty Bullock from Australia as well as a strong British contingent.
"The response to the Baltic Tour has been amazing," said category promoter Duncan Rabagliati. "We've already got 40 cars going."
"Formula Junior" series events usually takes place in South Africa, North America, Australia and New Zealand already for 60 years, taking part in cars from sixties as Lotus 18, Brabham BT6, Stanguellini and Lola Mk2.
For one of the participants, The "Baltic Sea Tour" will be special. These three tracks in Latvia, Lithuania and Sweden will allow "Formula Junior" stalwart Bob Birrell to move closer to his ambition of racing at 100 tracks. "I only added one new track last year, which was Sandown in Australia, but these three will take me to 97 this year," said the Lotus 20 racer.
Three "Baltic Sea Tour" rounds will take place on June 1-3 at "Nemunas Ring" Lithuania, June 8-10 Bikernieki racetrack Latvia and June 15-17 Karlskoga, Sweden. "Formula Junior" 60th anniversary celebrations will finally conclude at the "Silverstone Classic" in July.
Photos by Chris Dicken