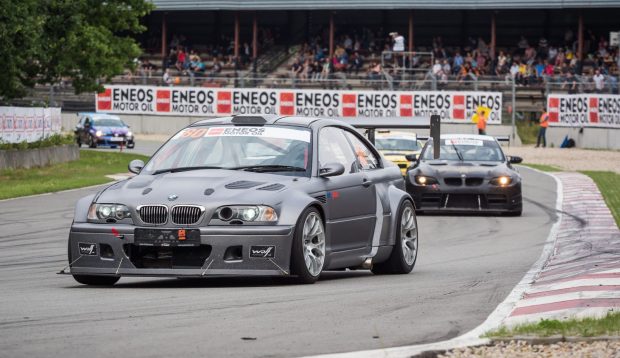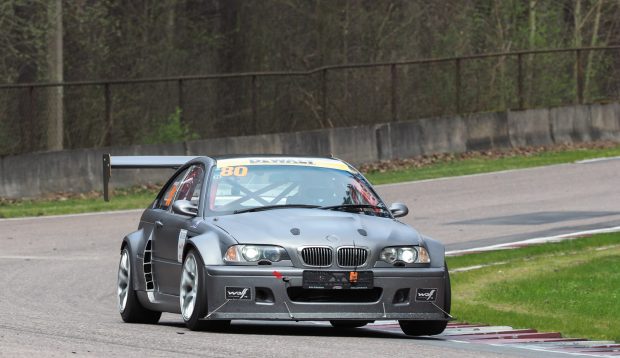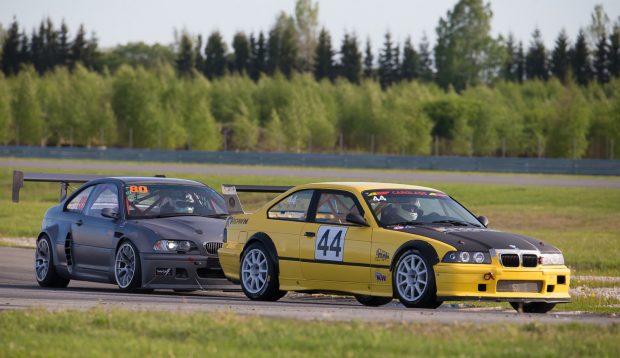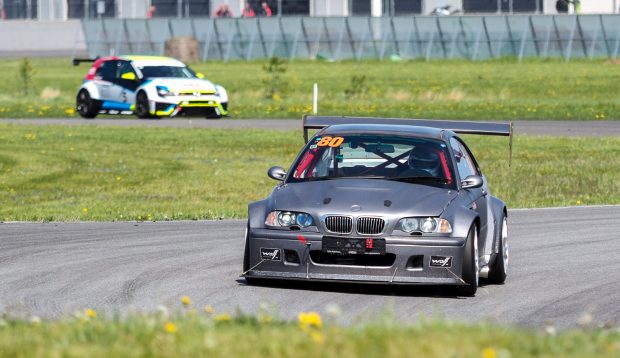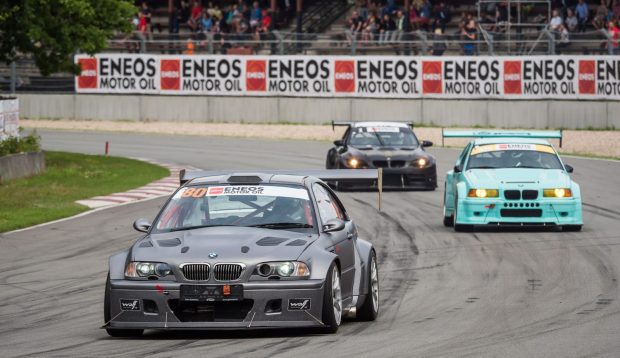 PAVEL SHCHAPOV: I CAN'T SAY IT WAS HARD, IT WAS WONDERFUL
Pavel Shchapov last year at DeWALT Grand Prix made his debut in racing after several years in time-attack sessions. He was fast right away, stepping on a podium in his second race. Consistensy and speed earned him champion's title in the fastest BGT class.
Last year, you made a debut in racing after some time-attack and track day events. And you started racing in the most powerful BGT class and became the Baltic champion. What was it like to race among other cars? Was it harder than you expected?
– I had unbelievable emotions in my debut race! I wasn't expecting anything like that, the feelings can't be compared with time-attack or practice. The race takes over your spirit and it generates a lot of emotions, especially right before the red lights go off and everywhere around you are really powerful cars, ready to go full throttle any second. I remember that now and my heart starts beating faster! I can't say it was hard, it was wonderful!
The competition seems to grow for 2018. What are your aims for this season? Have you made some improvements to the car?
– I have not changed much in the car for this year. I improved the cooling system and I will buy new slicks. If everything goes well, I plan to race this season.
Tell us more about your race car, engine, suspension, gearbox. How does it compare to competitor race cars?
– I love building cars and I love BMW. That's why I took E46 body and put an engine and gearbox from stock BMW M3 E90. I have KW competition shock absorbers, front are custom made, rear are not stock also, but made for racing. I think that my car lacks power compared to other cars in my class.
Why racing is the best type of autosport?
– Closed tracks and a battle with stopwatch, machinery and other racers!