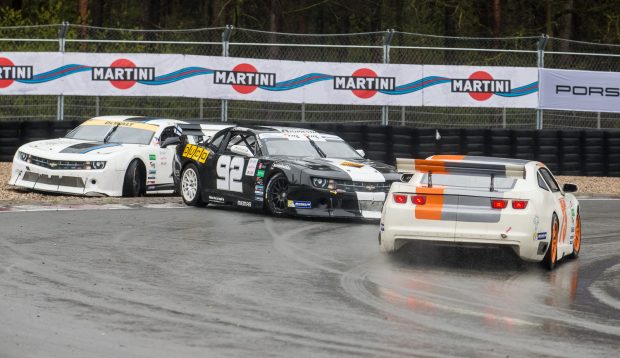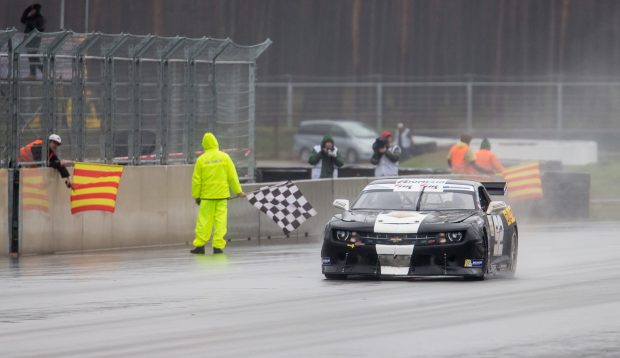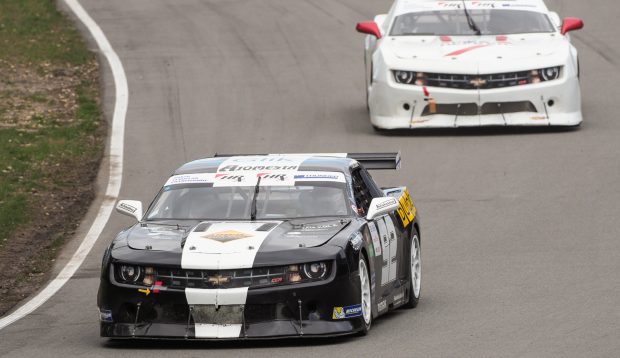 TONI LÄHTEENMÄKI: I CAN'T WAIT TO GET BACK ON ACTION AND OFFER A GOOD SHOW
Toni Lähteenmäki has an extensive experience behind the wheel of a very powerful V8 Chevrolet Camaro. Last year, Toni was Finnish champion and finished third in the NEZ series. He has no other place as first place in the upcoming season!
Last year, you visited Riga and Bikernieki racetrack. What do you think of the city and of the track? How does it compare to Finnish tracks?
– Yes, last year was the first time I visited Riga. I liked the city and track a lot. The nature of the track makes it special as its very fast and there's no room for a slightest error. I can't wait to get back on action and offer a good show to Latvian motorsport fans.
What are your aims for the Riga event and for the whole NEZ V8 Thundercars season? 
– My goal is very simple, to be even better this year and improve from last year NEZ P3 overall to a championship win, so I aim for the win on all the two starts at Riga.
Why would you recommend other drivers to come to Riga, what is the special essence of the event?
– I recommend everyone to come race to Riga. Great track and very well organized races.
V8 Thundercars are powerful yet simple race cars, what is the best feeling racing these machines? Why do you choose V8?
– V8 Thundercars are fast and especially cheap compared to many other classes and when everyone has identical cars from their technical side, the races are very tight. The level at the front has got better as well, which makes the races even tighter.