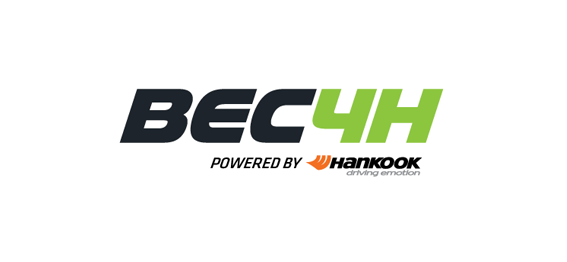 BALTIC ENDURANCE CHAMPIONSHIP CONCLUDES COOPERATION WITH HANKOOK FOR SEASON 2018
Organizers of Baltic Endurance Championship have taken a strategic decision for the coming season. An agreement has been reached with Hankook which has become the official tyre supplier of Baltic 4H Endurance Championship (BEC4H) in 2018.
"As promoters of BEC4H series we are officially announcing that 2018 will be powered by Hankook. From the future perspective to continue BEC series development the concluded cooperation with Hankook has become an obvious step. We are confident that this cooperation will be beneficial for all of us. More detailed information and conditions to Baltic Endurance series participants will follow as soon as possible," comments Andis Meilands, representative of Baltic Endurance Championship.
In the coming season Baltic Endurance Championship will have four rounds – three of which will take place in Latvia, Riga and one in Parnu, Estonia. Season opening event "DEWALT Grand Prix 2018" will take place in Riga on May 11-13. More information for participants will be available in the season regulations who will be published in the coming week.
Agreement between the BEC4H and Hankook is reached for one year.