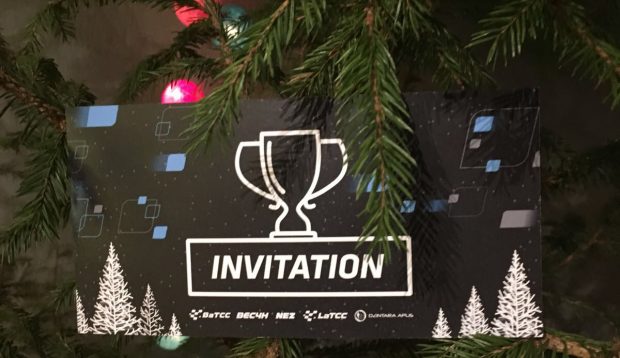 APPLICATION FORM FOR BATCC AND BEC4H GALA EVENT
Baltic Touring Car Championship Season 2017 Gala Awards Ceremony will take place on February 3 at Riga Motor Museum.
During the ceremony will be awarded Baltic Touring Car Championship, Baltic Endurance Championship and historic racing series "Dzintara Aplis" season Top-3 drivers and teams.
Free entrance for Top-3 drivers and teams (up to 4 persons in one team), extra invitations are available for price Eur 15. Please fill in the form below to approve your arrival to the event.
Entrance in the event from 4 p.m. Free entrance to the Riga Motor Museum expositions from 4 p.m. till 6 p.m. Beginning of the award ceremony at 6 p.m. Evening closing at 9.30 p.m.
Dresscode: Creative Black Tie
Fill the form here, please add total guests, including the prize winners.