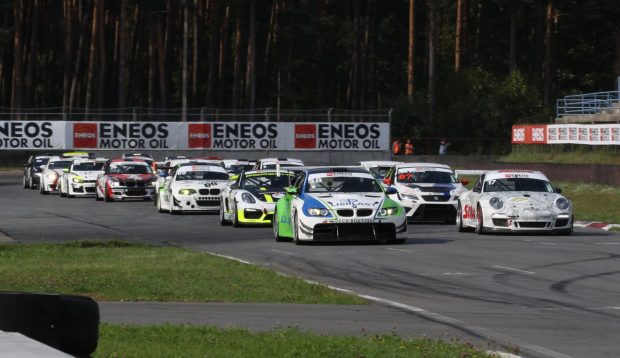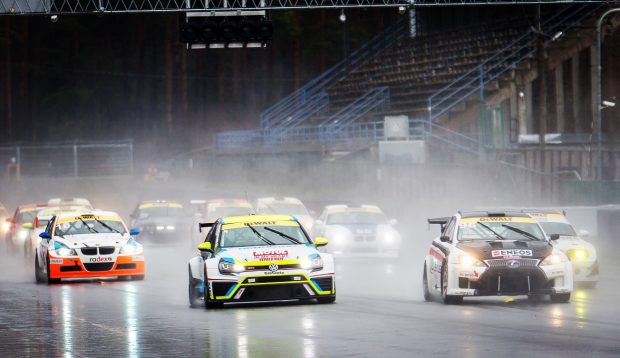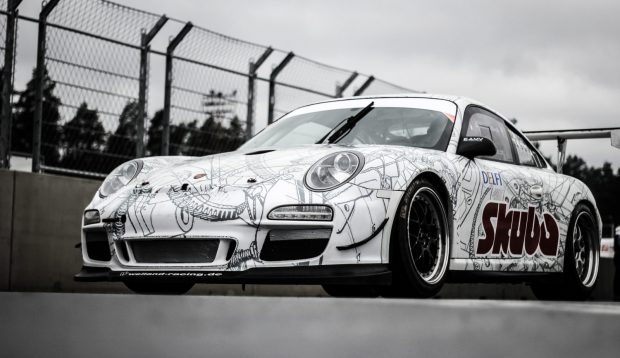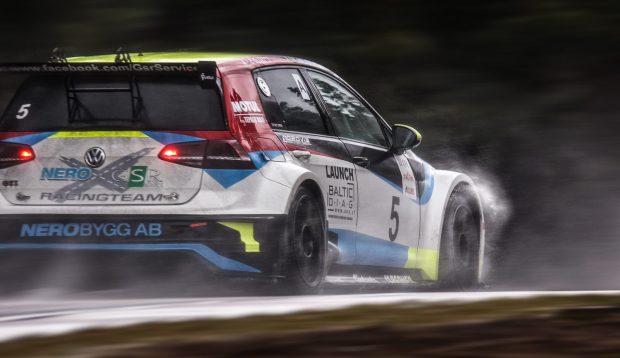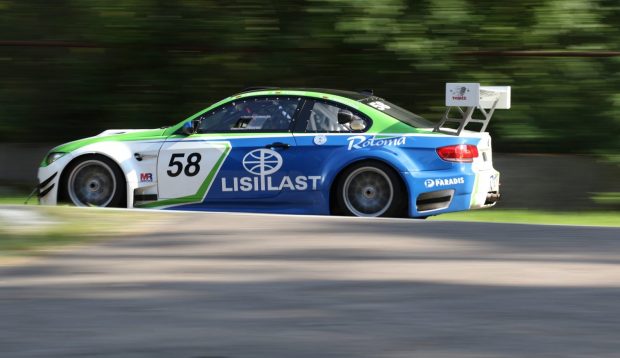 BEC4H NEW CHAMPIONS WILL BE NAMED IN RIGA ON OCTOBER 15
This season's final round for Baltic 4h Endurance Championship participants will take place on 15th of October in Bikernieki racetrack, Riga. For the last time in this season the strongest teams will gather to battle for the Champion titles in seven different classes and most of all – season overall Champion title.
Currently overall leaders after four rounds are "Skuba Dream" team with 180 points, but only ten points behind is "Rotoma Racing" (170 p). "Nero-GSR racing team" with 142 points takes the third position and still can participate in the fight for Champions title. The final round in Riga promisses to be tough and exciting.
Results after four rounds by classes:
"Bruno Racing Team" currently leads A2000 class (170 p), followed by "RM Klubas" (160 p).
In quite safe place to win this seasons A3000 class champion title is team "Greičio Akademia I" (212 p), second position has got "Galintas.lt" (142 p) and in the third place are "Greičio Akademia II" with 120 points.
A3000+ class leaders are "Nero-GSR racing team" with 180 points, second place takes "222" (176 p.) and third place currently is taken by "IGORIOLANKAI" with 160 points.
Two teams are sharing the leading position in D1 class – "Telšiu statyba" and "Sparti reklama – PF Kekava racing team". The final round will make it clear who will be the champion in this class.
This seasons D2 class leader is team "PGM Technika racing" with 230 points and second – "Flash Racing" team from Latvia with 160 points.
In GT class just like in overall the biggest battle will be between "Rotoma Racing" (200 p) and "Skuba Dream" (180 p). "Rotoma Racing" after four rounds are leaders, but we definitely will see a tough battle from both teams. In third place for now is "EST 1 racing" team with which released the Palanga round and has 138 points.
"Samsonas Racing" team is leading in X1 class with 170 points.