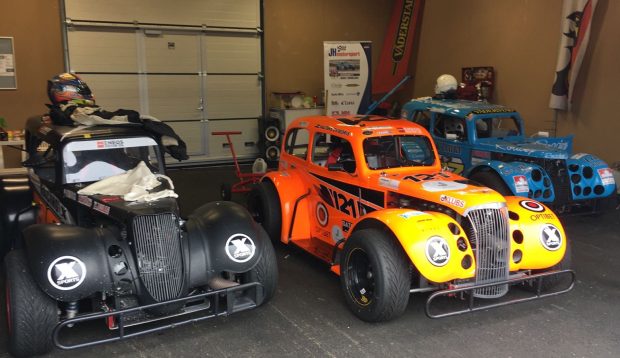 LEGENDS WORLD FINALS WEEKEND IN BOTNIARING, FINLAND
This weekend, September 15-17th, Botniaring racetrack in honor of Finland's 100th anniversary welcomes "Legends World Finals" with 77 participants from all over the World.
Legends World Finals traditionally is taking place in it's home – the United States of America, but this year for the first time this race will take place in Finland. In World Finals 2016 the champion in USA become Emil Persson from Sweden. It is for sure that Swedish and Finnish racers will be the main competitors in the battle for the World's best Legend Car driver's title also this year in their home track in Finland.
Overall for the race have applied participants from eight countries – Finland, Sweden, Italy, Russia, Spain, USA, South Africa and for the first time – also four racers from Latvia. All racers are divided into four different classes – PRO, SEMI-PRO, MASTERS and GOLDEN MASTERS.
Live timings:
Speedhive – https://speedhive.mylaps.com/Practice/1842
Race-Monitor – https://www.race-monitor.com/Live/Race/61417