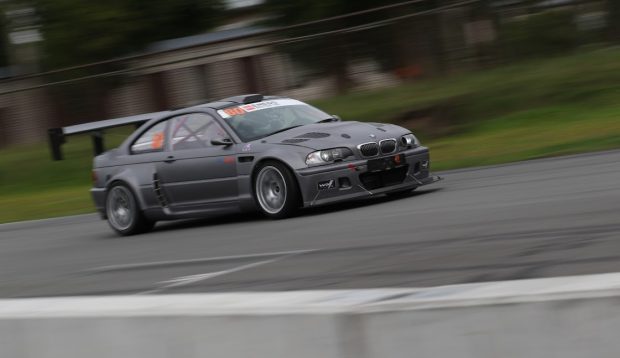 NEW BALTIC TOURING CAR CHAMPIONS ARE NAMED
Unfortunately Baltic Touring Car Championship (BaTCC) season has crossed the finish line faster than expected. After gathering the results of the drivers vote BaTCC series promoters have to announce that the final BaTCC round won't be moved – it remains canceled as announced earlier.
Exiting that new Baltic Champions of season 2017 have been cleared after 3 rounds. Baltic GT class winner for the first time in his debut season has become Latvian driver Pavel Shchapov (96 p) followed by Lithuanians Marijus Dijokas (77 p) and Vytenis Gulbinas (68 p).
BTC1 class Champion's title has earned Russian driver Andrey Yushin with 130 points, 2nd place has got Edvinas Mardosas (96 p) and third – Aurimas Mištautas (91 p).
Ernesta Globyte (122 p) is taking home the BTC2/TCR class Champion title, while another Lithuanian lady – Indre Senkute (78 p) has won the 3rd place. Between the ladies – Latvian driver Artūrs Batraks (107 p) in his debut season in BaTCC.
Baltic Open Cup winner this season is another debutant – Danish driver Frederik Holm.
Baltic Championship in Kumho Tyre Challenge S1600 class has won the unbeatable Estonian driver Steven Puust (143 p), 2nd place – Kristaps Mietulis (90 p) and 3rd – Ingus Beļakovs (84 p).
Kumho Tyre Challenge National Class victory second year in a row goes to Jānis Vanks (143 p), Aldis Fokrots (90 p) has finished the season second while Garijs Rožkalns (68 p) takes the 3rd place.
Congratulations to all winners!
Organizers remind that Baltic 4h Endurance Championship 5th round is moved to 15th of October in Riga. Registration is open HERE.