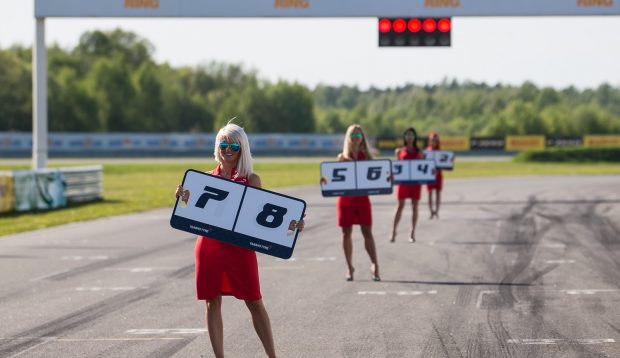 BATCC AND BEC4H FINAL ROUND IN PARNU IS CANCELED
The board of Baltic Touring Car (BaTCC) and Baltic 4h Endurance Championship racing series has made decision to cancel the final round in auto24ring in Parnu city planned to take part on September 23 – 24 2017.
"Unfortunately due to circumstances beyond the control of us we are forced to cancel the final round in auto24ring. We are offering to postpone the last round to October 14 – 15 in Riga, Bikernieki racetrack. This decision will be made until 1st of September," told Andis Meilands, member of the BaTCC board.

All the drivers will be contacted direclty, if you haven't received e-mail from the organizers, please contact us.