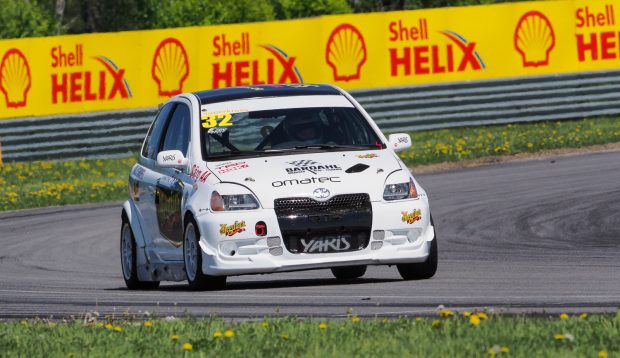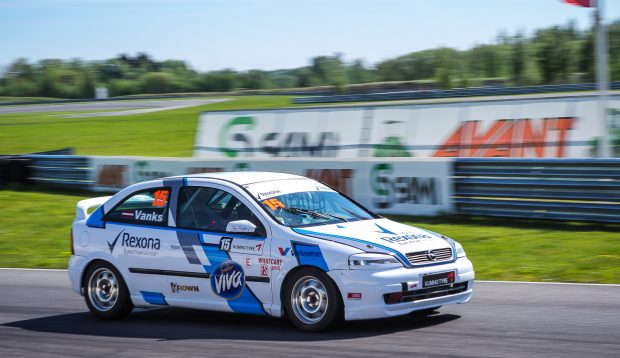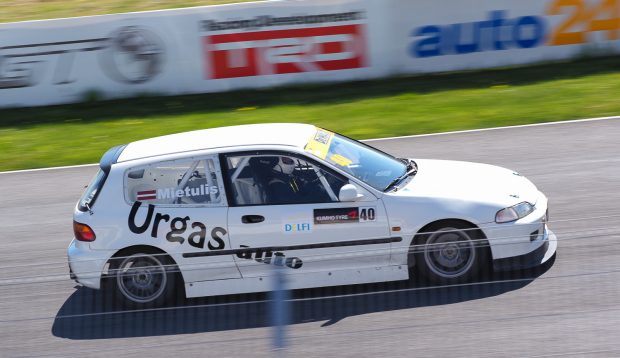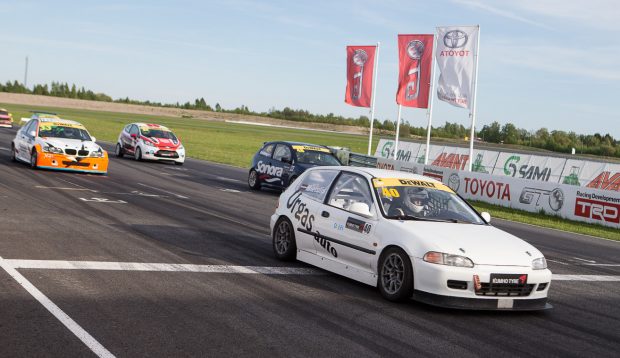 STEVEN PUUST AND JĀNIS VANKS WIN KUMHO TYRE CHALLENGE IN ESTONIA
In Parnu weekend the 2nd round victories divided also Kumho Tyre Challenge drivers in both classes – National and Super 1600. Estonian Steven Puust won the S1600 class second event in a row, the same did Jānis Vanks in National class.
After three years it was the first race in Parnu racetrack for Steven Puust. First racing ride he was fighting with Latvian Kristaps Mietulis and managed to overtake him just few corners before the end of the race. During the second race Mietulis took over Puust only few laps in the beginning of the race but Estonian managed to get back his leading position and won also the second race. Third in the second round both races and overall was Agris Petrovskis.
Comparing to the first round dramatic battles in Bikernieki racetrack Kumho Tyre Challenge National class spent smooth racing rides and a safe victory got Jānis Vanks, second in both races came Aldis Fokrots and third place took Gatis Drēviņš.
All the results of the 2nd round and season overall find HERE.