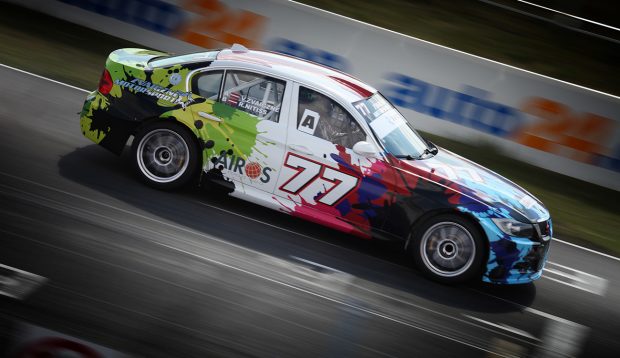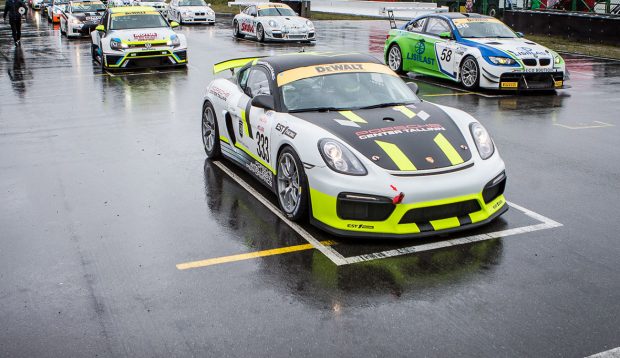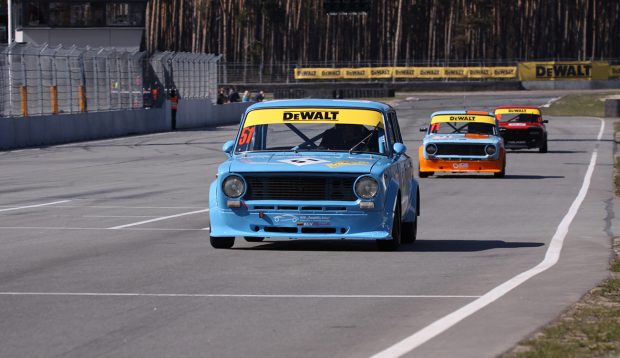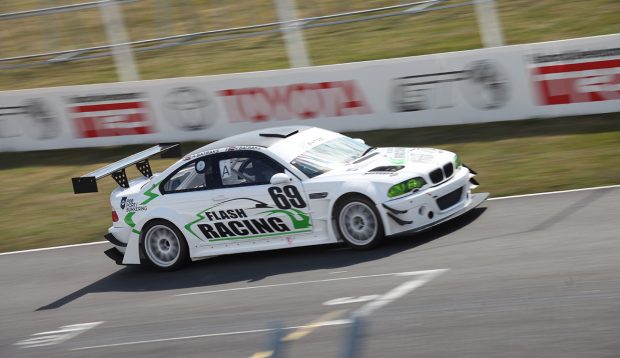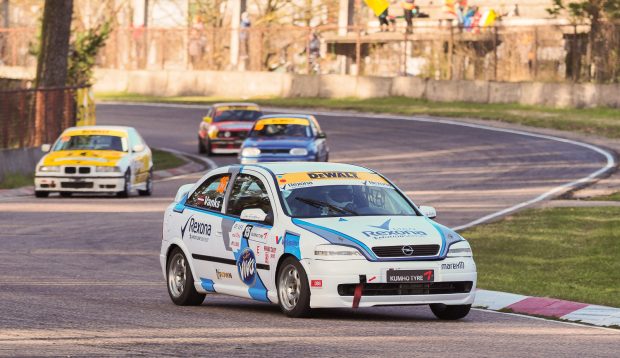 THE HOT ESTONIA WEEKEND IS ABOUT TO BEGIN
All the fastest drivers of Baltic States this weekend will gather in Estonia – auto24ring racetrack in Parnu city. Season's second round is promissing thrilling battles – especially between the Baltic 4H Endurance Championship participants.
On Saturday, May 27th, 23 teams of Baltic 4H Endurance Championship will show their best in 4h race starting from 4.p.m. Starting positions will be divided in qualifying at 2. p.m. Between Lithuanians there will also be four Latvian and two Estonian teams. The favorites of this race are the Estonian team EST 1 Racing with Porsche Caymann GT4 which demostrated great speed in the opening round in Riga. Other favorites are Riga event winners Skuba Racing Team, Nero Racing by GSR and Rotoma Racing. Competition to Estonian and Lithuanian teams will add Latvian team "Flash Racing", which showed a good pace in Riga and "Zvaigzne Motorsport" who had to skip the first round due to technical problems. As the last have applied BRUM BRUM team from Lithuania which is prepared to draw up a good competition to other teams.
Sunday, May 28th, we will see "Baltic Touring Car", "Kumho Tyre Challenge" and "Dzintara aplis" class participants. Each of the classes will hold two racing rides.
In "Kumho Tyre Challenge" Super 1600 and National class has applied 18 participants, including championship leaders Jānis Vanks (National class) and Steven Puust (S1600). In first round National class showed amazing battles till the finish line, and that we expect also in this round from all of the participants.
In "Baltic Touring Cars" class between the strong Lithuanian participants we will see also Latvan racers Artūrs Batraks, Pavel Schapov and Roberts Rode and for the first time in the Baltic Championship will participate Danish driver Frederik Holm with his powerful "Renault Megane Throphy".
33 participants will represent the historic car series "Dzintara aplis". The largest number of participants have applied for VAZ class – total of  15 racers, also from Ukraine and Lithuania. 10 participants will represent VOLGA class, but 6 drivers will start in the Formula Mondial class.
The second round of Baltic Touring Car Championship is totaly free for spectators – come and enjoy the hot weekend in Parnu!
Baltic Touring Car Championship second round sponsor "Kumho Tyre", supports "Autobrava", informative support magazine "Klubs", Delfi, iAuto.lv, Latauto and Go4speed.lv.