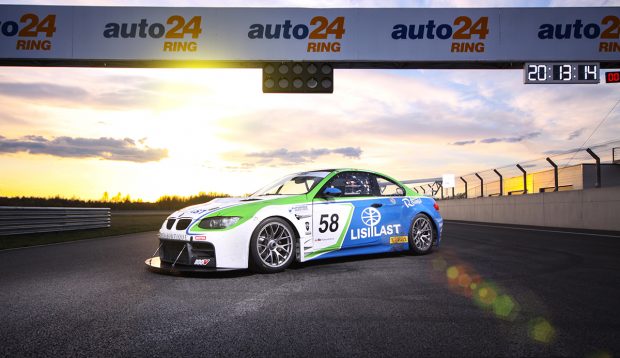 BALTIC TOURING CAR CHAMPIONSHIP MOVES ON TO ESTONIA
Baltic Touring Car Championship is moving on to Estonia with the 2nd round taking part from May 27th to 28th in auto24ring racetrack in Parnu city. This will be the second round of Baltic and Latvian Championships, Baltic 4h Endurance Championship and historic car racing series "Dzintara aplis".
On the first day, May 27th, training sessions and qualifying will be held for all racing classes. In the afternoon at 4. p.m. Parnu event will open Baltic Endurance Championship participants testing their luck, car and team spirit for the second time in this season.
For the rest of the classes races will take place on the second day, May 28th, starting from 1 p.m. In the racetrack we will see "Baltic Touring Cars" class participants, Latvian Championship "Kumho Tyre Challenge" both classes and "Dzintara aplis" with three historic classes – VAZ, Volga and Formula.
Overall results after the first round "DEWALT Grand Prix" can be found in RESULTS section.