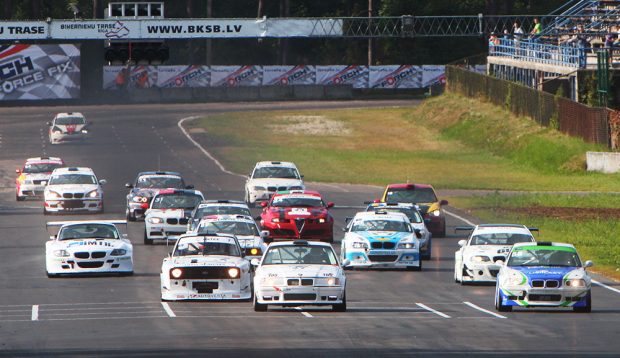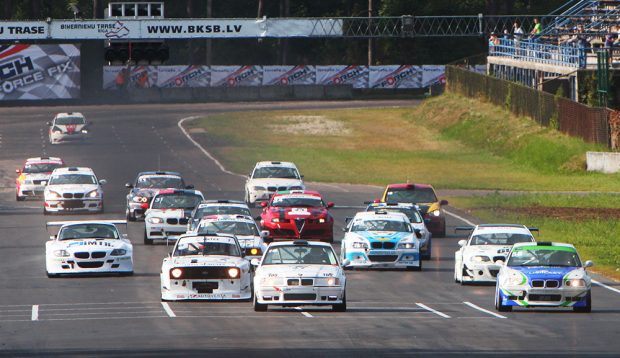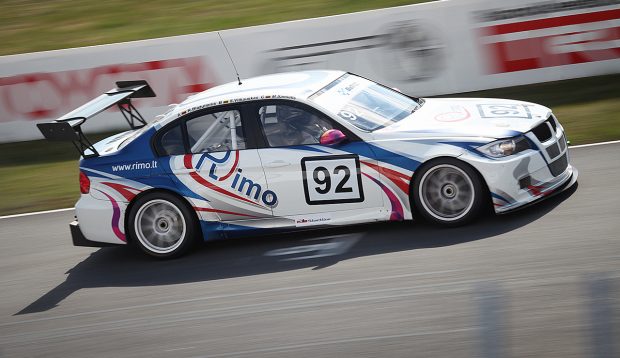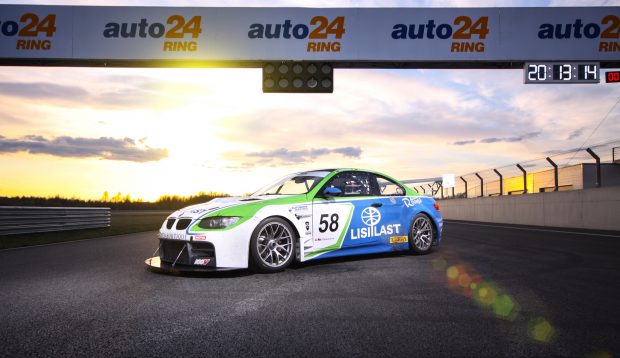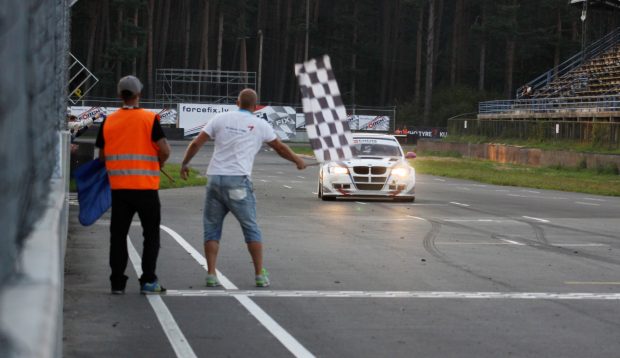 BALTIC ENDURANCE CHAMPIONSHIP KEEPS GROWING
This season Baltic Endurance Championship will hit its third season. Competition and popularity of these racing series keeps growing and not only in Baltics.
Baltic Endurance Championship idea comes from the famous Palanga 1000 km race when in early 2010 Lithuanian teams, which participated in Palanga, wanted additional race. After a while in 2015 Baltic Touring Car Championship organizers changed the concept from 555 km to 4 hours race, because all around the world we know 4h, 6h, 12h and 24h formats. Within two years in 2016 from 10 teams we now have already more than 20 teams participating in Baltic Endurance Championship.
Endurance race traditions in Lithuania are strong so it's not surprise that most of the participants are Lithuanian teams. However, interest is growing also from the rest of the Baltics and every season we have 1-2 teams joining from Latvia and Estonia. In start lists we can see teams also from Belarus, Russia, England, Sweden and Finland.
One of the most interesting fact for participants and spectators is that in endurance race can participate wide variety of cars. From the delicate Porsche 911 GT3 to VW Golf II – all on the same start grid and teoretically everyone can win. Despite to different team budgets, event can enjoy both, because each of them race for their own purposes. One for victory, other for medals in class or race till finish line. For different racers unlike the classic racing classes you don't have to race for every second. The main thing here is stability and teamwork
This year's Baltic Endurance Championship season will consist from five rounds with opening round "DEWALT Grand Prix" on April 29 in Bikernieki racetrack. BEC 4H race will take place also in ENEOS Palanga 1006 km race – after 4 hours mark racers of BEC will be able to finish their race or continue up to 1000 km. Small changes for Diesel class drivers this season – it will be divided into two groups – up to 2.0 litres and over two litres (D1 and D2).
For the first time BEC4H race fans will be able to see the race in Livestream available in BaTCC. eu website and mobile app "LMT Straume" on April 29 from 4 p.m. – 8 p.m. (Local time).
Season and technical regulations can be found HERE.