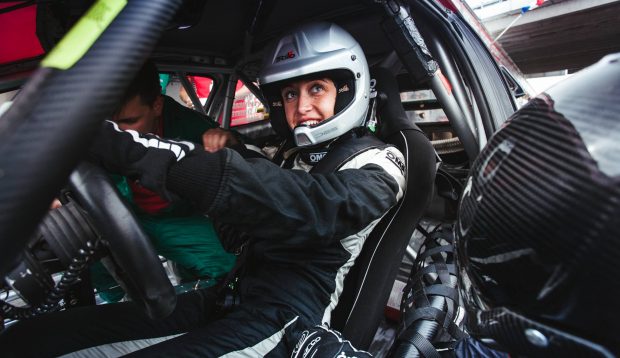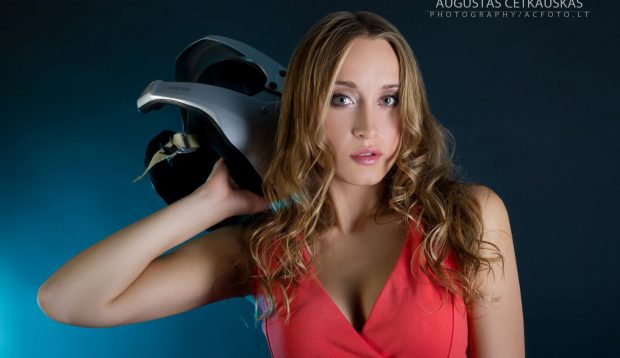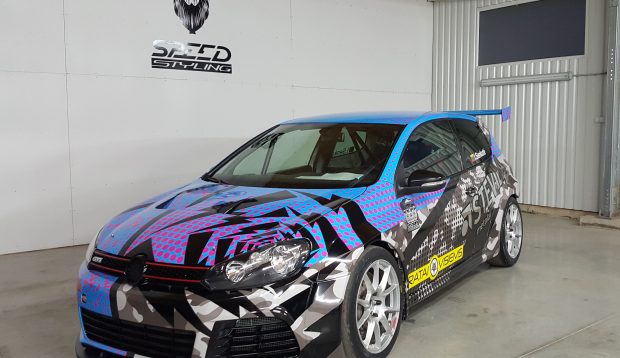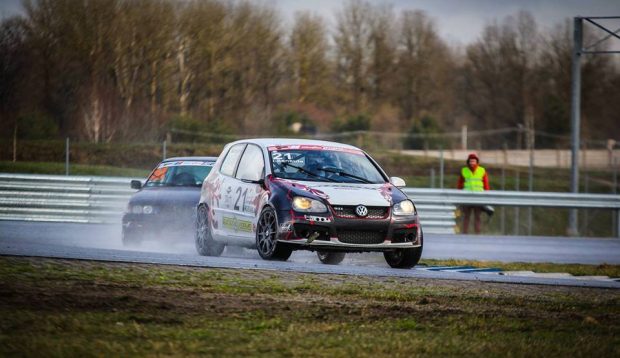 LITHUANIAN INDRE SENKUTE IMPROVES HER RACING TECHNIQUE BEFORE THE NEW SEASON
It is hard not to mention the few ladies who are brave enough to compete side by side with men in the Baltic racetracks. One of them is Lithuanian Indre Senkute who will participate in the coming Baltic Touring Car Championship season. After evaluating several options, Indre has chosen to improve her racing technique by choosing VW Golf GTI VI Cup.
Why this car in particular?
I wanted to renew the technique for a while now. However, we all know that these kind of dreams are directly connected to finances and team budgets. It is not that easy to fulfill the dream. So, we have been looking for a technique that would be trust worthy and fast. We took into consideration few different options. After quite a long discussion, welcomed a new member of the team, exactly the VW Golf GTI VI Cup.
Can you give us some technical details?
It is VW Golf that used to be a Cup car. It has 310 HP. Comparing it to my old VW Golf…. Well, main differences would be that the new one has a DSG gearbox, ABS brakes and the data logging system. It is going to be really helpful in a process of learning and improving. It is a great advantage that this car is a front wheels drive – it is not going to be totally new for me. This car is quite heavy as it has a lot of standard parts. However, we are not going to make some kind of big improvements and changes to a car. At this point we are going to analyze my driving.
So, what would be your plans for this season?
This year I am planning to participate basically everywhere. Going to show up in BaTCC racing series as well as Lithuanian Wolf Race Championship. Also I am planning to start in 1006 km race in Palanga together with my team "Helios sport". It is actually a long list of competitions so when I am looking at the calendar, I do realize, that at least half of the year is planned quite precisely. This year I am planning to analyze more the driving itself and to improve.