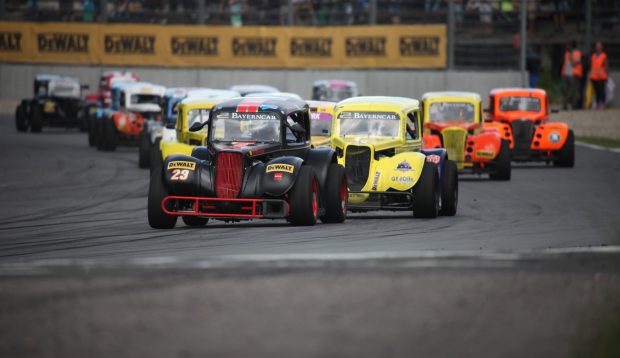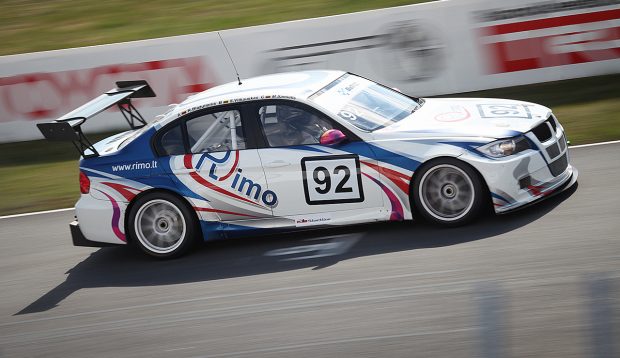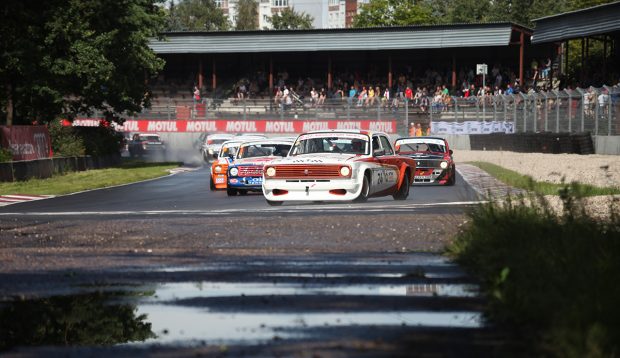 BIKERNIEKI RACETRACK READY TO WELCOME THE NEW NORTH EUROPEAN AND BALTIC TOURING CAR SEASON
In just two months from April 29th to May 1st all car sports lovers in Bikernieki racetrack will bring together for the grand season opening event – North European and Baltic Touring Car Championship round in Bikernieki racetrack named "DEWALT Grand Prix".
"This season opening round is a big challenge for us. "DEWALT Grand Prix" will be the most ambitious event since the end of the 80s. For the first time Riga will open North Zone Championship season and for the first time on racetrack we will see car classes like Porsche GT3 Cup and V8 Thundercar, " says Andis Meilands, organizer of event.
In North European Zone Championship will participate not only youngest generation "Porsche" and powerful "Chevrolet Camaro" V8 vehicles, but also "BMW Xtreme" and "V1600" class participants, as well as Legend Cars. "Legend Car" class promises to be particulary exciting – expected that more than 30 of these miniature cars will be fighting for the victory of the NEZ opening round. Between them Finnish and Swedish champions and best racers from Latvia.
Along with North European Zone Championship Bikernieki racetrack will gather Baltic Championship participants in "Baltic Touring Car" and "Kumho Tyre Challenge" classes. A real dessert for historic car lovers will be the historic car racing series "Dzintara aplis" with GAZ, VAZ and Formula cars on start grid on May 1.
The new racing season will open also the Baltic 4H Endurance Championship participants. The previous season ended with a new record of teams on the grid – 24. The new season is expected to be just as exciting and even more.
The North European Zone and Baltic Championship opening round will be represented by 25 different car classes and three days Bikernieki racetrack will bring together more than 250 racers, promising an exciting weekend and widest sport car range for fans and sports car lovers.
Tickets from March 2nd to March 31st are available at a lower price in "Biļešu Serviss" offices or www.bilesuserviss.lv.