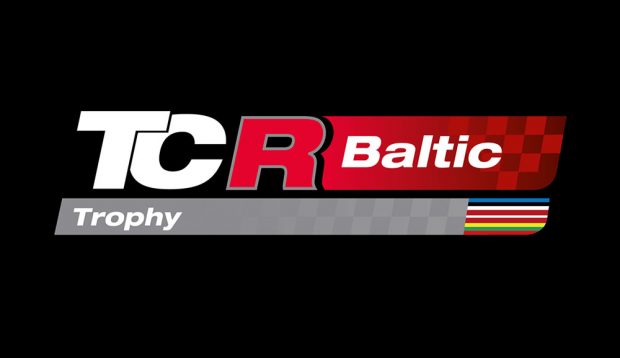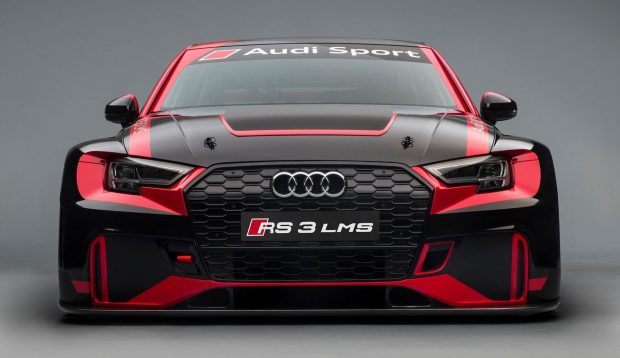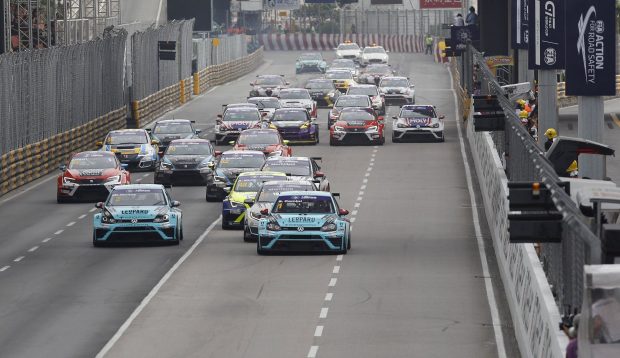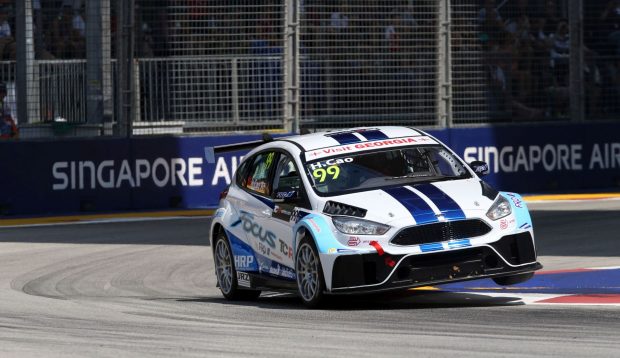 NEW WORLD CLASS RACING SERIES JOINS BATCC FOR SEASON 2017
New world class racing series will be held during season 2017 of Baltic Touring Car Championship (BaTCC). TRC Baltic Trophy in it's first season in Baltics will have 3 events for short distance participants and 2 for long distance participants.
This week national motorsport federations from all 3 Baltic countries – Estonia, Latvia and Lithuania – agreed to introduce new TCR racing car class to the next year BaTCC calendar.
Baltic region TCR Baltic Trophy will be 20th championship with the TCR class racing cars.
Lithuanian Motorsport Federation chairman of Circuit Racing committee Rimvydas Agurkis: "It is a huge step towards raising circuit racing popularity in our countries. Beside that, with introduction of TCR class we have the great possibility to invite more world class racing teams and drivers from other countries to participate in BaTCC."
Latvian Motorsport Federation chairman or the Circuit Racing committee Janis Ducmanis: "TCR is the international touring car racing series, where almost equal cars compete between each other. It is very close so call door to door racing and this is most important for spectators."
Estonian Racing Federation chairman of the Circuit Racing committee Toomas Lambin: "TCR has great future. We are sure about its success in the Baltics. There are only few TCR cars in the Baltic States right now but few more racing teams ordered TCR cars already and few more are very interested in buying those too. In a few years we will have much greater grid of TCR."
TCR cars are the 2WD cars equipped with 2.0 l petrol turbo engines, producing about 330 hp. Today 9 car producers have prepared the TCR cars for racing: Audi, Opel, Volkswagen, Honda, Seat, Subaru, Kia, Ford and Alfa Romeo. It is customer orientated cars, so factories are not involved directly in racing, they just prepare TCR cars and sell them to privateers.
TCR representative in the Baltic States Darius Jonusis: "We are absolutely sure about TCR success in the Baltics. It is natural choice for the team with relatively low budget and plans to race anywhere in the world with the competitive car. With TCR car you can race anywhere – Russia, Germany, Italy, Benelux, Scandinavia – all those countries have their own TCR championship. Also there is TCR International series, if you want to compete with the best drivers."
From the next year TCR Scandinavia championship also starts their first season.
TCR Baltic Trophy calendar for 2017:
Short distance races:
Round I: April 28-30 – Riga, Latvia, Bikernieki racetrack (BaTCC round);
Round II: August 18-20 – Riga, Latvia, Bikernieki racetrack (BaTCC round);
Round III: September 23-24 – Parnu, Estonia (BaTCC round).
Long distance races:
Round I: July 20-22, Lithuania, Palanga – "ENEOS 1006 km race" (also BEC 4H round);
Round II: September 23-24, Estonia, Parnu – "1000 km race" (also BEC 4H round).