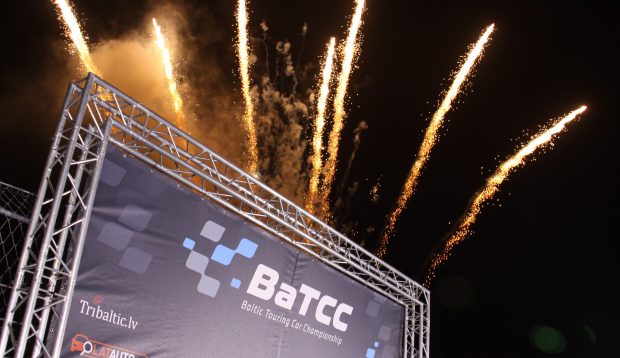 SEASON 2016 BATCC AWARDS CEREMONY
We are kindly inviting all participants to the Baltic, Lithuanian and Latvian Touring Car Championship Gala Events in Kaunas and Riga.
Prize giving ceremony Baltic and Lithuanian Championships (BEC 4H and Baltic Touring Car class): 
Date and time: 26.11.2016 at 7 p.m.
Place: "Monte Pacis" restaurant (Pažaislis monastery), T.Masiulio st. 31, Kaunas, Lithuania.
Apply to: by sending email to racing@lasf.lt, indicating:
– for BaTCC series participant – name and surname.
– Endurance (BEC4h) series participants must write the title of the team, name of team manager as well as list of drivers.
Dress code: for the official award giving ceremony – smart casual.
Afterparty: the official event's night club "Taboo" opens at 23.00. Located in Pilies st. 12, Kaunas.
Extra info: After the award giving and before the after party: there is a possibility to have a dinner in "Pilies sodas" restaurant located in the same building  as "Taboo".
Prize giving ceremony Baltic and Latvian Championships (Kumho Challenge classes). Event takes place together with historic series "Dzintara aplis" participants.
Date and time: 02.12.2016 at 7 p.m.
Place: BKSB, S.Eizenšteina street 2
Entry fee: 15.00 Eur (including food and non-alcoholic drinks), invitations available from November 14 every working day 9 a.m. – 5 p.m. at BKSB office (M.Lagzdiņš, GSM +371 29173673)
Dress code: Black tie optional