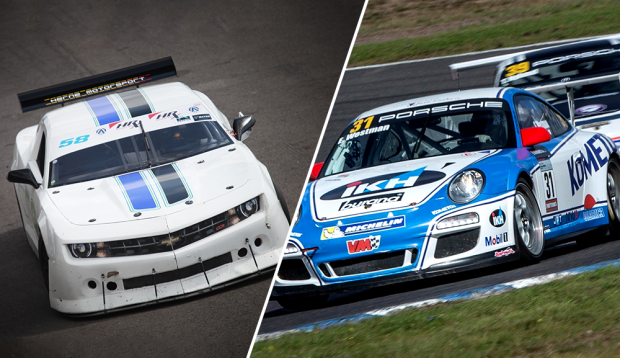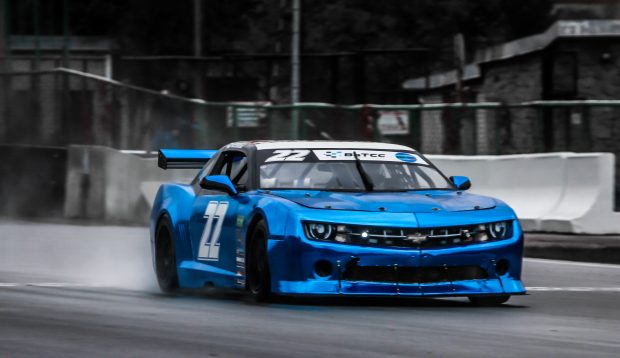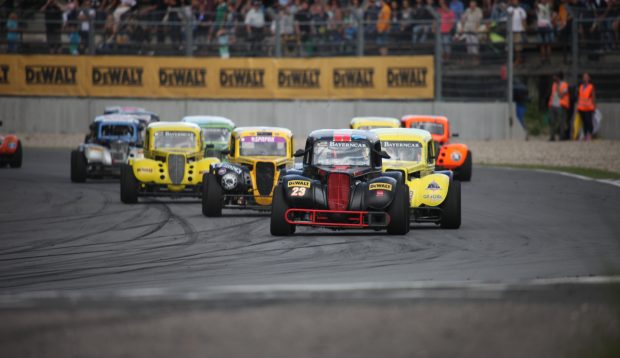 PORSCHE CARRERA GT3 CUP AND V8 THUNDERCARS JOINING BALTIC CHAMPIONSHIP OPENING ROUND IN RIGA
After North European zone meeting in Oslo on October 28 it has been officially announced that the BaTCC season opening of 2017 in Riga will be one of the most exciting races in Baltic region next year.
DEWALT GRAND PRIX 2017 will take place on April 28 – 30 and will welcome not only NEZ Legend Car Championship but also NEZ Porsche Carrera GT3 Cup and V8 thundercars or Camaro cup first round. First time in Bikernieki racetrack will be racing the younger generation Porsche race cars.
NEZ Legend Car Championship will return in Riga with participants from Latvia, Finland, Sweden, Ireland, Russia and probably also from Estonia and Georgia.
Another NEZ Championship will complement the event – NEZ BMW Extreme racers from Finland and Estonia.
This will be the first round also for the Baltic series for Kumho Challenge, Baltic Touring Car classes and Baltic 4H Endurance Championship. A total of 200 participants with two days full of racing!
Janis Ducmanis, Head of Latvian Automobile Federation racing commission: "We are very excited about the new series joining Baltic Touring Car Championship. I can promise that this will be the most exciting event of the coming season!"
Title photos: Pertti Kangasniemi and Michael Nikolaev