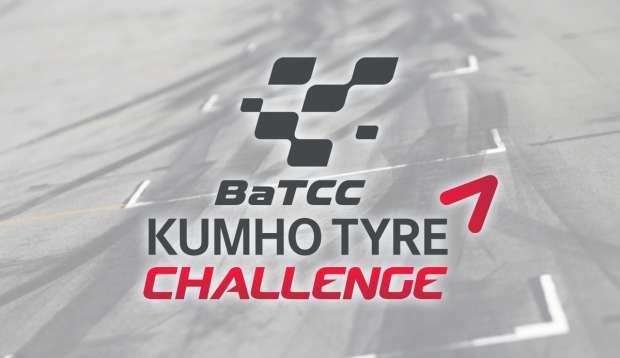 BATCC CONTINUES COOPERATION WITH KUMHO TYRE
We are happy to announce that our cooperation with "Kumho Tyre" is celebrating it's 5th season. Since 2012 in the Baltic Touring Car Championship is represented "Kumho Tyre Challenge" class in which all the members are participating with the same street tyres offered by the manufacturer "Kumho Tyre". This year the class is expecting positive changes – new racers are joining the Championship.
Since 2015, "Kumho Tyre Challenge" class are divided into two classes – "Kumho Challenge Super 1600" and "Kumho Challenge National".
More than 40 racers from 6 countries have taken part in "Kumho Tyre Challenge" class since it's establishment. Champion's titles have won: Mantas Neverdauskas ("Honda Civic"), Nikolajs Zuravlevs ("Ford Fiesta"), Jānis Ciekals ("Honda Civic"), Kristaps Mietulis ("Honda Civic") and season 2015 National class Champion Garijs Rožkalns ("BMW 320").
Both of the classes will be represented in the coming season. "Kumho Tyre Challenge Super 1600" expects new competition – new Latvian racing talents are joining the class – 2-times Latvian and Baltic autocross Champion Beate Klipa and rally driver 16 year old Mārtiņš Sesks, both representing "LMT Autosporta Akadēmija" team. Interest in participating in this class have shown a number of other well-known young Latvian racers – European rally vice champion Ralfs Sirmacis, as well as other known rally drivers – Nikolajs Grjazins, Toms Lielkājis, Danila Belkons. In "National" class battles will continue between season 2015 Champion Garijs Rožkalns and 3-times vice-champion Jānis Vanks.